The Society for the Study of French History, Annual Conference 2019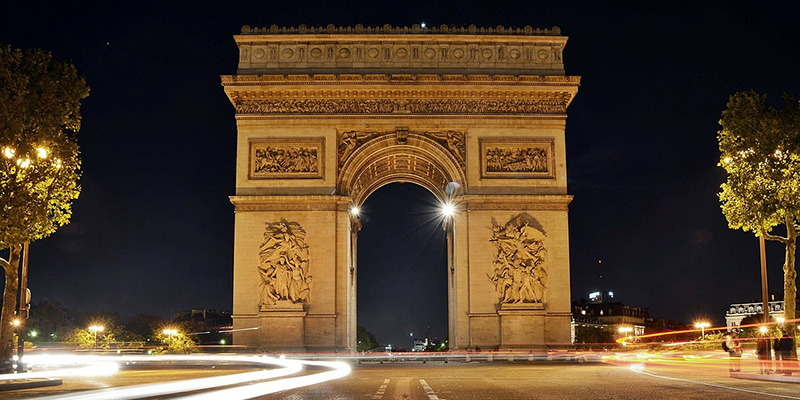 Date: Monday 8 July 2019
Location: History
Cost: -
From the Reformation to the Centenary, Sétif and 1968, 'Legacies' will reflect on the impact and anniversaries of landmark events.
The Society for the Study of French History will host its Annual Conference, entitled 'Legacies', at the University of Leeds from 8-9 July 2019.
Recent years have been replete with significant anniversaries of landmark events within French history: from the Reformation to the Centenary, Sétif and 1968. The conference invites reflections on the legacies of these and other important historical moments.
What happened next to the men and women who lived through these events? How did they understand and deal with the after-effects of the changes wrought within their families and communities? How were the structures as well as the material fabric of societies reconceptualised and rebuilt? What new configurations – political, economic, social – emerged? Were these changes ephemeral or enduring? How were such events represented and remembered? How have these historical moments echoed down the years and to what extent do they continue to shape life in France and in France's former colonies?
Keynote speakers
Professor Barbara Diefendorf (Boston University, emeritus), 'Uncivil Wars: Legacies of the Religious Conflicts in Early Modern France'
Professor Olivette Otele (Bath Spa University), 'Race Matters: Education, Identity, Citizenship and Post Colonial Memories in 21st Century France'
Roundtable on 'Legacies of the Women's Movement' featuring Professor Michelle Zancarini-Fournel (Université Lyon-1, emeritus) and Dr. Bibia Pavard (Université Paris II)