Sheffield Castle – Archives, Excavations, and Augmented Reality, 1927-2018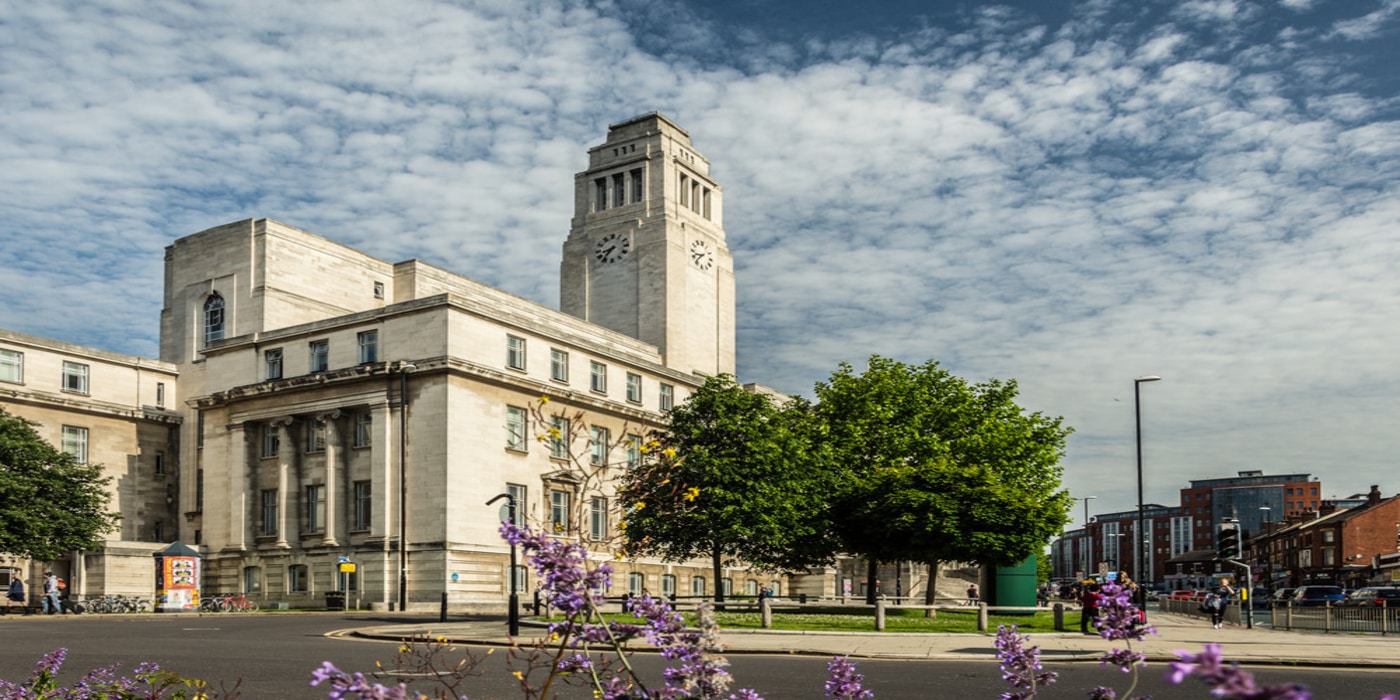 Date: Monday 4 March 2019, 17:00 –
Location: Parkinson Building
Cost: Free
The second meeting of the Medieval Group welcomes Professor John Moreland from the University of Sheffield.
The session will begin with tea and biscuits at 5pm followed by the paper at 5.30pm in the Le Patourel room (Parkinson Building 406).
Professor John Moreland will present the results of University of Sheffield research on the unpublished archives of excavations carried out on the site of Sheffield Castle between 1927-1930, and between 1958-1960.
This research has provided us with significant insights not only into the history of the castle, but also into the practice of archaeology in the first half of the 20th century. It has also helped us to debunk some of the myths that have grown up about its origins and development.
The paper will also discuss the results of the recent (autumn 2018) excavations carried out by Wessex Archaeology North, and reflect on their implications, not only for our understanding of the Middle Ages in Sheffield (and beyond), but also for the role of the medieval past in the urban regeneration in the 21st century.
John Moreland is Professor of Medieval Archaeology at the University of Sheffield. His research interests include the use of writing in Antiquity and the Middle Ages, the role of images in medieval and early modern societies, the transition from late Antiquity to the Middle Ages in Europe (particularly in the Britain and the Mediterranean), the archaeology of the Reformation, and Sheffield and its region in the Middle Ages. He is currently involved in a project involving academics from Archaeology, Architecture and Computer Science, with city partners Human Studio, to recover the archaeology of Sheffield castle and to develop the first full 3D digital model of Sheffield Castle.