Citizen Refugee: Forging the Indian Nation after Partition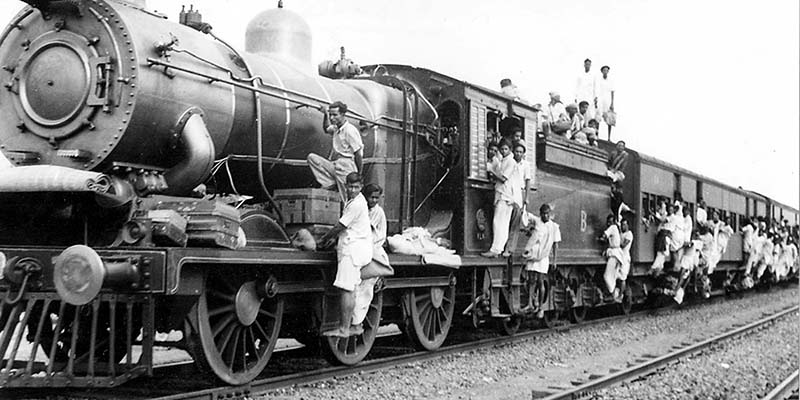 Date: Monday 25 February 2019, 16:15 –
Location: Hillary Place SR (G.18)
Cost: Free
The School of History and Imperial Afterlives White Rose Network present a talk by Dr Uditi Sen.
Dr Uditi Sen (Assistant Professor at the University of Nottingham) is a historian of modern and contemporary India, with a particular interest in themes of migration, gender, memory and identity.
On 25 February, Dr Sen will present a talk on her recent book 'Citizen Refugee: Forging the Indian Nation after Partition'. This innovative study explores the interface between nation-building and refugee rehabilitation in post-partition India.
Relying on archival records and oral histories, Uditi Sen analyses official policy towards Hindu refugees from eastern Pakistan to reveal a pan-Indian governmentality of rehabilitation. This governmentality emerged in the Andaman Islands, where Bengali refugees were recast as pioneering settlers. Not all refugees, however, were willing or able to live up to this top-down vision of productive citizenship.
The talk will be followed by a drinks reception.