1979: Migrations of hopes around the Mediterranean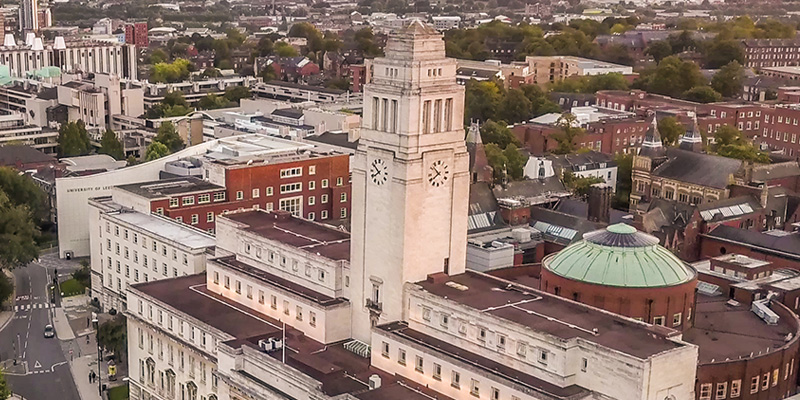 Date: Wednesday 13 February 2019, 17:00 –
Location: Chemistry LT D (G.35)
Cost: Free
Dr Malika Rahal discusses the collapse of the political left in the Middle East and North Africa during the 1970s and 1980s.
The School of History is pleased to welcome Dr Malika Rahal from the Institute of the History of Present Time (Le Centre National de la Recherche Scientifique) to present her insightful lecture: 1979: Migrations of hopes around the Mediterranean.
Abstract
From the 1970s to the 1980s, "something changed" in the Middle East and North Africa, with the collapse of the political left and the rise of Islamist movements. Dreams and utopian hopes for the future, and the sense of a temporal direction transformed. The events of 1979 – the war in Afghanistan, the Iranian revolution, the consequences of the death of Algerian president Boumediene – embody this shift. Was this the end of the future? Or a transformation of the future? Or a shift in the people whose hopes for the future were better?
One of the ways to think about these changing hopes is to focus on places: To where did people travel? Of what places did people dream? To where did people emigrate? Where did the foreign languages peoples learned, the songs they sang and the writers they read come from?
Mapping hopes and utopias for the future also allows us to integrate Europe into this picture by exploring the meaning of Europeans' travels to (and dreams of) the Middle East and North Africa; as socialist and thirdworldist hopes dwindled, and as European activists dreamt less of Algeria or Palestine and more about Iran, or seemed to forget the Middle East and North Africa altogether.
Masterclass
In addition to her lecture, Dr Rahal will also be teaching a postgraduate masterclass from 10am-12pm on Thursday 14 February on The End of History? Algeria, 1962.
The session is open to all postgraduate students and researchers in the Faculty of Arts, Humanities and Cultures.
Places are limited and advanced registration is required. Students who wish to participate should send an email by 5pm Wednesday 6 February to Diane Otosaka and Freddie Coombes
Location
Chemistry Lecture Theatre D
University of Leeds
Lecture Theatre D can be found via Parkinson Court (behind the cafe) and through the double doors into Chemistry. Chemistry LT D is the second door on the left.