The changing face of the British high street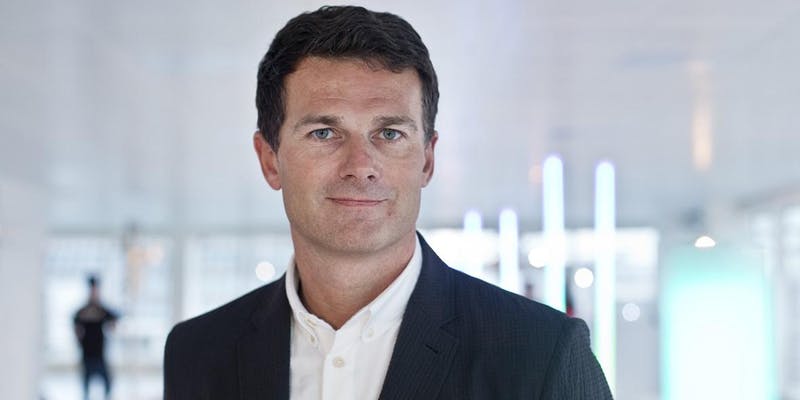 Date: Friday 8 February 2019, 13:00 – 14:00
Location: Roger Stevens LT 21 (8M.21)
Cost: Free via Eventbrite
University of Leeds alumni Peter Ruis gives his insight into how the British high street has changed and where he sees it going.
Peter Ruis is Managing Director of Anthropologie International and graduated with a degree in International History and Politics from the University of Leeds in 1989.
In this insightful talk from one of retail's leading global brand professionals, Peter will explore the complex position of the modern high street and its role in the future.
To attend this event please register your interest via Eventbrite
Location
Roger Stevens LT 21
University of Leeds