The European Union - A critical history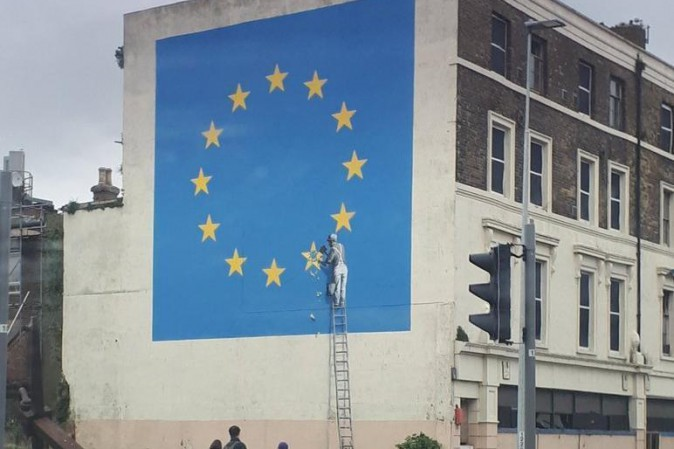 Date: Thursday 28 March 2019, 17:00 – 19:00
Location: Michael Sadler RBLT (LG.X04)
Type: Conferences, Seminars and lectures
Cost: Free
A presentation and panel debate which looks at the strengths and weaknesses of the European Union.
While Brexit is by now a much-discussed topic, surprisingly little attention is given to the complexities of the European Union itself. This free event takes place the evening before the UK proposed to leave the European Union and will explore the EU's strengths and weaknesses, offering perspectives from an international keynote speaker with expertise from across the University of Leeds.
Kiran Klaus Patel is Professor and Chair of European and Global History at Maastricht University and is the author of a critical history of the European Union. One of Professor Patel's arguments is the technocratic nature of the European project and the absence of enthusiasm. He will present not only the advantages, but also the weaknesses of the European project, whilst challenging some perceptions — such as linking the European Union with the European Peace Project.
Professor Patel's presentation will be followed by a panel chaired by Professor Frank Finlay, Professor Iyiola Solanke and Professor Holger Afflerbach, who will pose questions for an audience who are encouraged to be involved in the debate.
A similar event in May 2016 (before the referendum) attracted close to 200 students and members of the public.
Speakers
Location
Rupert Becket Lecture Theatre
Michael Sadler Building
University of Leeds
Leeds, LS2 9JT