The IDEA Centre's 33rd Annual Colloquium on Health Care Ethics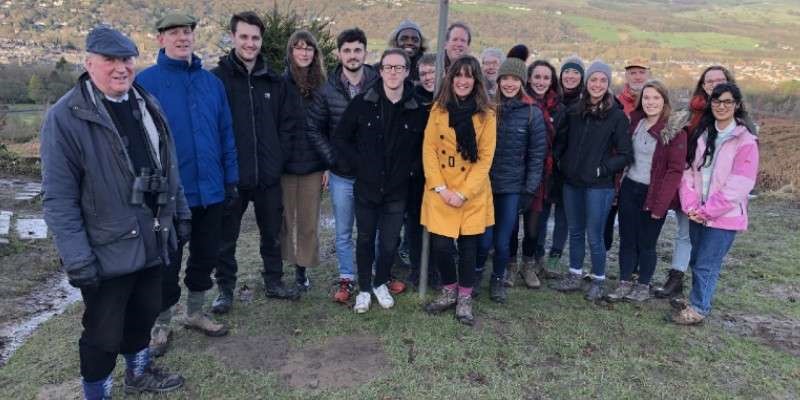 Date: Saturday 20 January 2024, 9:30 – 21:30
Location: Off-campus
Cost: Various - see below for more information
Each January the IDEA Ethics Centre at the University of Leeds runs an informal colloquium on Biomedical and Health Care Ethics.
The colloquium will be hosted at the Craiglands Hotel in Ilkley and is open to all who are interested, including all current MA Biomedical and Healthcare Ethics Students, MAAPE students, alumni, potential IDEA students, PG students studying at Leeds and beyond, philosophers and professionals.
Led by Professor Chris Megone, this year's colloquium welcomes new speakers and topics, including IDEA Centre staff, PGRs, recent alumni, and external academics. Our speakers will be presenting and leading discussions on diverse topics in biomedical and healthcare ethics.
To book your place please visit the University of Leeds online store. Day-delegate, day & evening and student rates are available.