MANCEPT workshop: Intimacy and the State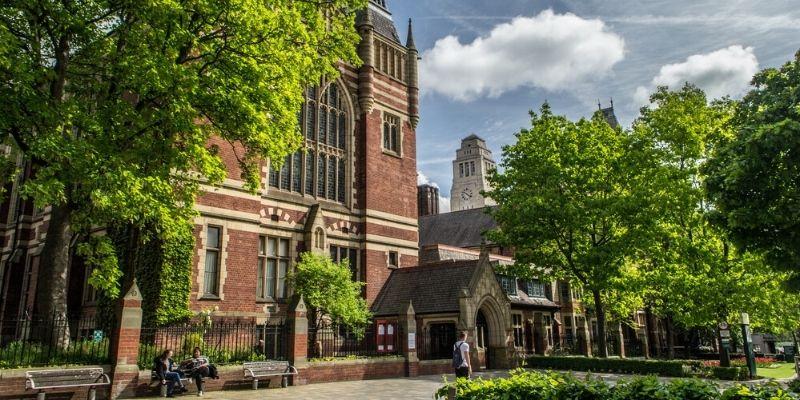 Date: Monday 11 September 2023
Location: Off-campus
Cost: Please see MANCEPT website for details.
IDEA Centre's Dr Natasha McKeever and Dr Luke Brunning to give workshop on Intimacy and the State at MANCEPT 2023, 11—13 September.
As part of MANCEPT 2023, Dr Luke Brunning and Dr Natasha McKeever are organising a workshop on the theme of Intimacy and the State.
This workshop will explore the tangled relationships between the state and our intimate lives. We hope to better understand the variety of ways that governments regulate intimacy, and to consider the normative implications of their interventions. In particular, we hope to explore the tension between the idea that the state plays a necessary role in ensuring our intimate relationships are not harmful or dominating, and the idea that state intervention is invasive, constraining, and violates liberal neutrality. We will explore criticisms of current aspects of state oversight, proposals for new forms of regulation, and visions of intimacy beyond regulation.