Online event: Keeping your integrity when under challenge, with Richard Flint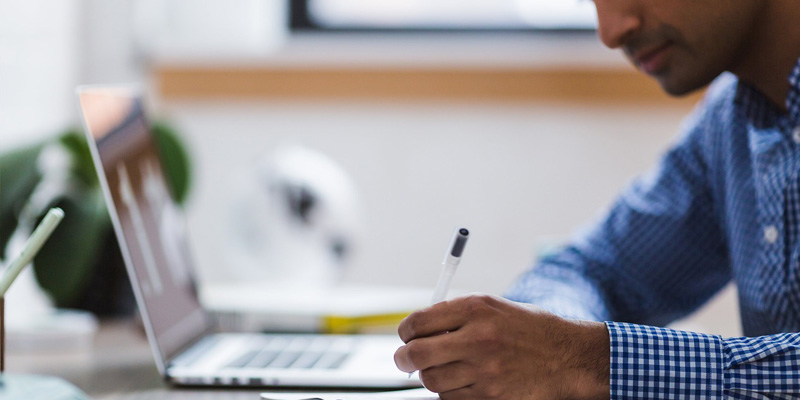 Date: Thursday 1 October 2020, 11:30 – 12:15
Location: Off-campus
Cost: Free
Join Richard Flint and Jim Baxter as they discuss what happens when organisational and personal integrity comes under challenge.
Integrity is about consistency between our words, our actions and our deeper ethical commitments. For most of us it is important to believe that the ethics of the organisation we work for are in line with our own values. But what happens when this is under challenge - either by external criticism, new information, or new perspectives? Is integrity then about pushing back against these critics, keeping your hands clean, or honestly interrogating your actions and commitments and potentially trying to make a change?

Richard Flint was Chief Executive of Sky Bet. Throughout his time at the company, issues of ethics and integrity increasingly came to the fore, both within Sky Bet and externally. In this webinar Richard will discuss how he wrestled with issues of integrity and ethics over this period, and what this meant for the company and the wider industry. An interview with Dr Jim Baxter of the Inter-Disciplinary Ethics Applied (IDEA) centre at the University of Leeds will be followed by a question and answer session.

After an Engineering degree at Oxford, a Public Policy Masters at Harvard, a spell at consultants McKinsey and a couple of early internet roles, Richard ended up at Sky in charge of a small betting division based in Harrogate. Over the next 12 years that betting division grew into Sky Bet, the UK market leader, which was acquired by The Stars Group for £3.4bn and then the Group became part of Flutter Entertainment plc, the world's largest online gambling business.