Online event: Study Applied and Professional Ethics Q&A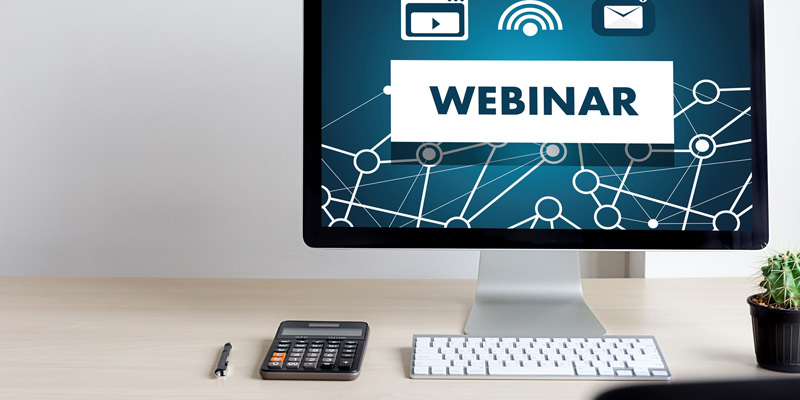 Date: Thursday 28 May 2020, 15:30 – 16:15
Location: Inter-Disciplinary Ethics Applied
Cost: Free
Book your place on our two live Q&A sessions on Thursday 28 May or Tuesday 9 June, to ask our staff and students about their experience of studying Applied Ethics at Leeds.
Our flexible and supportive online courses explore ethical issues raised by a range of professional contexts – allowing you to discover how ethical principles are applied as we navigate increasingly complex working environments.
You'll examine current issues, debates, and theories around the application of ethics in professional settings. Using a blend of theory and real-life case studies, you'll also gain a critical understanding of issues such as trust, integrity, privacy, consent and professional responsibility.
Our upcoming Q&A session and on-demand webinar will provide you with insight into the value and practical application of our course, in addition to offering guidance on application and funding.
Register
To join our live Q&A, please register for either event:
Watch our presentation
Watch our 15-minute subject presentation to gain a useful overview of how you can apply and study for our courses.