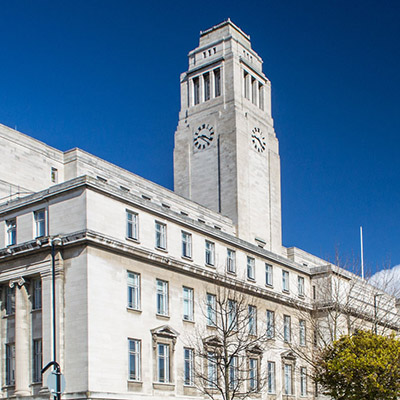 Date: Thursday 19 March 2020, 9:00 – 17:00
Location: Off-campus
Interval: Every day
Until: Monday 27 April 2020
Cost: -
Please note that the majority of our on-campus events throughout March have been postponed.
Details of any future arrangements will become available in our event listings.
Thank you for your patience at this time.