Climate change project launches new website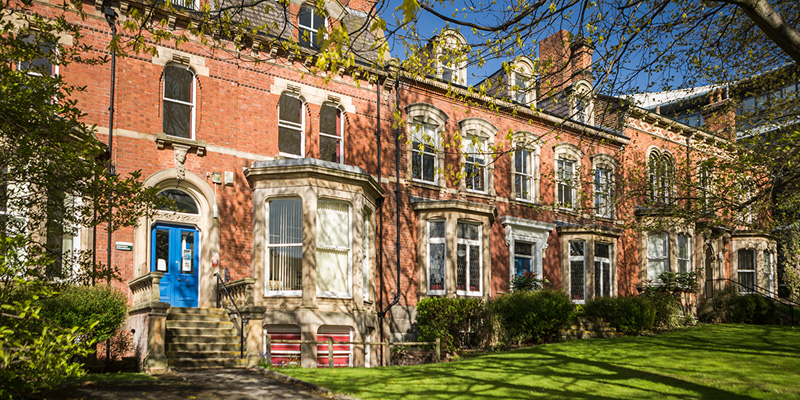 An extensive climate change research project – Just Futures: An Interdisciplinary Approach to Cultural Climate Models – has launched its new website.
Funded by the Arts and Humanities Research Council (AHRC), the German Research Foundation (DFG) and Future Leaders Fellowships (FLF), the innovative project investigates how culture models climate futures.

Over the next three years, the research will examine climate modelling beyond the scientific realm, developing an interdisciplinary understanding of how cultural forms such as literature, social media, and educational writing model climate change. Bringing together literary studies, linguistics, science and technology studies, the project analyses how different kinds of text move between seemingly neural climate fact ('models of') and normative social values ('models for'). The project team – based across the UK, Germany and Austria – includes David Higgins, Julia Hoydis, Warren Pearce and Jasmijn Visser.
David Higgins is Professor of Environmental Humanities at the University of Leeds. He was the Deputy Director of the Leeds Arts and Humanities Research Institute from 2018 to 2021, and is the author of British Romanticism, Climate Change, and the Anthropocene. His current research includes a creative nature writing project entitled The Butterbump, and a project investigating the role of humanities in addressing anthropogenic climate change.
More information can be found on the Just Futures: An Interdisciplinary Approach to Cultural Climate Models website.