The Dust Never Settles, a debut novel by Dr Karina Lickorish Quinn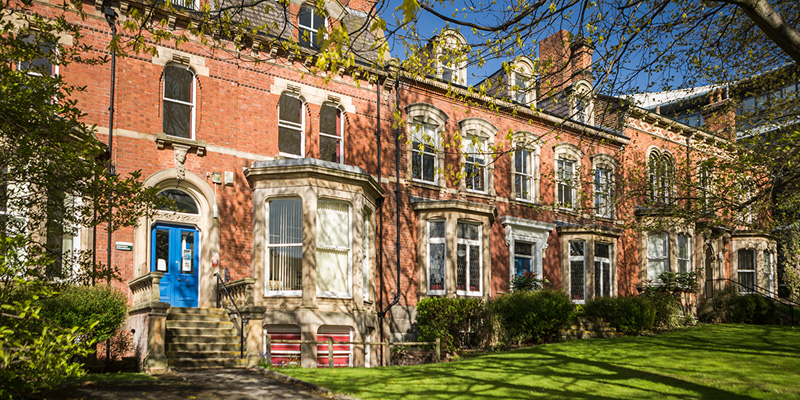 Dr Karina Lickorish Quinn is a lecturer in Creative Writing at the School of English and is the Programme Leader for the BA English Literature with Creative Writing. 
The Dust Never Settles has garnered praise from the literary community. Paul Lynch, author of Irish Novel of the Year winner, Grace, comments, 'A sorcerer walks through these pages weaving time past and time present into a Scheherazadean swirl. This is a mesmerising feat of imagination and a masterful debut'. Caoilinn Hughes, the author of The Wild Laughter, writes that 'The Dust Never Settles is a marvellous, vertiginous work that mercilessly conveys the post-colonial state.'
The work is an ambitious and formally inventive literary epic about haunting and counterhistories, adopting the traditional Andean concept of cyclical time in a manner reminiscent of One Hundred Years of Solitude and the novels of Bolaño, suffused with the surreal atmosphere of Ishiguro's The Unconsoled.
Rarely has a haunting been so eloquent and arresting, so painterly and polyphonic, demanding urgently to be read
In The Dust Never Settles, Anaïs Echeverría Gest flies to Lima to oversee the sale of her childhood home, La Casa Echeverría. It is a house full of ghosts, literal and otherwise, of her ancestors and of the maid who fell to her death from its balcony, around whom myths circulate and from whom miracles are sought.
Everything that happens - in Anaïs's childhood, her return to the house in the present day, and in all the stories in between - begins to overlap until the stories are all inextricably entwined.
Karina Lickorish Quinn is the new face of magic realism. She has given it, through Anaïs, a female body and soul
The novel ends with a birth, an earthquake, and the discovery of something disturbing beneath that cursed yellow house on the hill – the past will not remain silent and the ancestors demand to be reckoned with. This autumn, Karina will be speaking at the Cheltenham Literary Festival and at a virtual event for the London Spanish Book Fair. The Dust Never Settles will also be featured on the Waterstones podcast series This is the Book.
Find out more about BA English Literature with Creative Writing at Leeds.
Lickorish Quinn is a breath-taking writer of singular voice