Visiting Professorship in Paris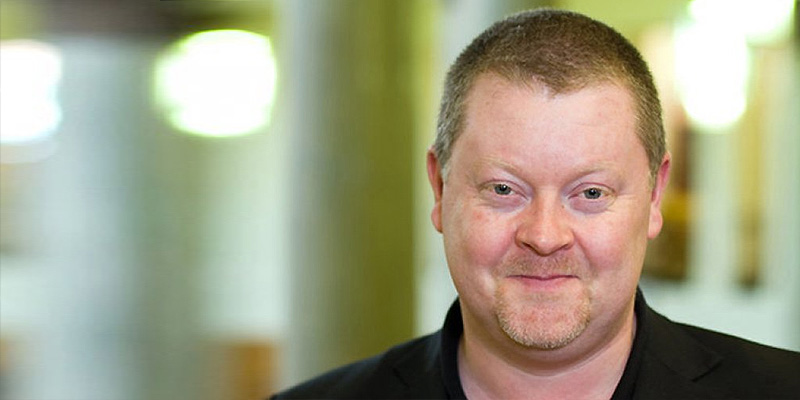 Professor John McLeod has been invited to take up a Visiting Professorship at the University of Paris-Sorbonne.
Currently a Professor of Postcolonial and Diaspora Literatures, Professor McLeod has been teaching and researching postcolonial and migrant writing since joining the School of English in 1996.
As Visiting Professor at the University of Paris-Sorbonne, he will contribute to the University's undergraduate curriculum by teaching specialist seminars on postcolonial literature and on literary representations of race riots in post-war London.
It will also be an opportunity to engage with the University's postgraduate research community and collaborate with academic staff in English studies.
It is truly an honour to be invited to be a Visiting Professor at one of the world's premier universities, not least as it will help strengthen our strong links with Arts and Humanities at the University of Paris-Sorbonne.
"It will be a fantastic opportunity for me to participate in the dynamic teaching and research endeavours that characterise Paris-Sorbonne, as well as to sustain the University of Leeds' strategic and steadfast commitment to international partnerships and collaboration."
His one-month Visiting Professorship will take place in spring 2021.