Professor Bridget Bennett — recent publications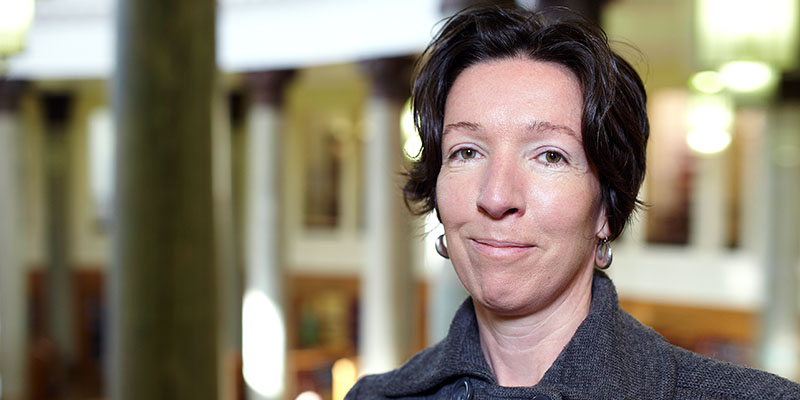 Professor Bennett has recently published two books, an edition of Willa Cather's My Ántonia and an edition of Walt Whitman's Leaves of Grass poems.
Set in rural Nebraska, Willa Cather's My Ántonia is both the story of an enduring friendship and a brilliant portrayal of the lives of rural pioneers in the late-nineteenth century.
Ántonia and her family are from Bohemia and they must endure real hardship and loss to establish a new home in America. But Ántonia is never broken by adversity, and her strength and love of life stay with her childhood friend Jim for years to come, even as he leaves home to study and pursue his career. Told through Jim's eyes, My Ántonia is a rich and beautiful novel about childhood and growing up, different cultures and the lure of home.
Leaves of Grass is Walt Whitman's glorious poetry collection, first published in 1855, which he revised and expanded throughout his lifetime. It was ground-breaking in its subject matter and in its direct, unembellished style.
Whitman wrote about the United States and its people, its revolutionary spirit and about democracy. He wrote openly about the body and about desire in a way that completely broke with convention and which paved the way for a completely new kind of poetry.
This new collection is taken from the final version, the Deathbed edition, and it includes his most famous poems such as 'Song of Myself' and 'I Sing the Body Electric'.
Find out more about Professor Bennett's work and research expertise.