Script-in-hand readings with the Playhouse Lab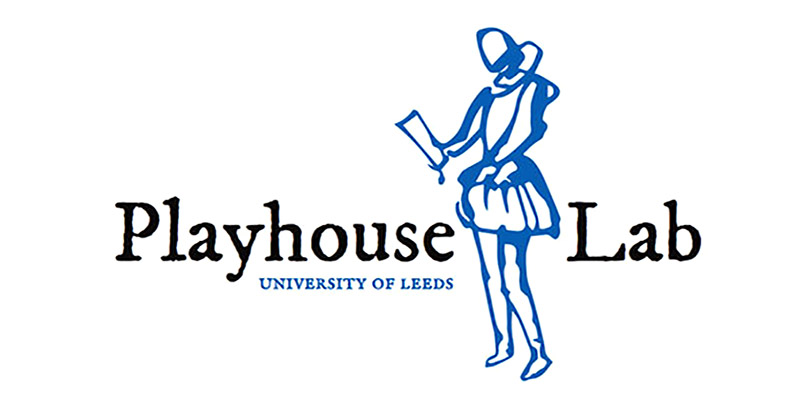 Explore the fascinating drama of the sixteenth and seventeenth centuries through unrehearsed script-in-hand performances.
The School of English's Playhouse Lab has confirmed its script-in-hand performances for semester 1, 2019.
The Playhouse Lab assemble in the evening to distribute roles and scripts of sixteenth and seventeenth-century plays, and attempt to perform the text with no prior rehearsal.
"We take an interval for refreshments in a relaxed and friendly atmosphere," explains Dr Jane Rickard, Associate Professor in Seventeenth-Century English Literature. "Everyone is welcome to attend, whether just to watch or to read a role – no experience is required."
This semester's performances include:
| | |
| --- | --- |
| | Thursday 10 October, 5.30pm |
| | Thursday 24 October, 5.30pm |
| | Thursday 7 November, 5.30pm |
| | Thursday 21 November, 5.30pm |
| | Monday 2 December, 5.30pm |
To sign up for a part, please email The Playhouse Lab at playhouselab@gmail.com
For more information visit theplayhouselab.wordpress.com
The Playhouse Lab is a project coordinated by Dr José A. Pérez Díez.