Creative Writing lecturer receives recognition for MOTHERBABYHOME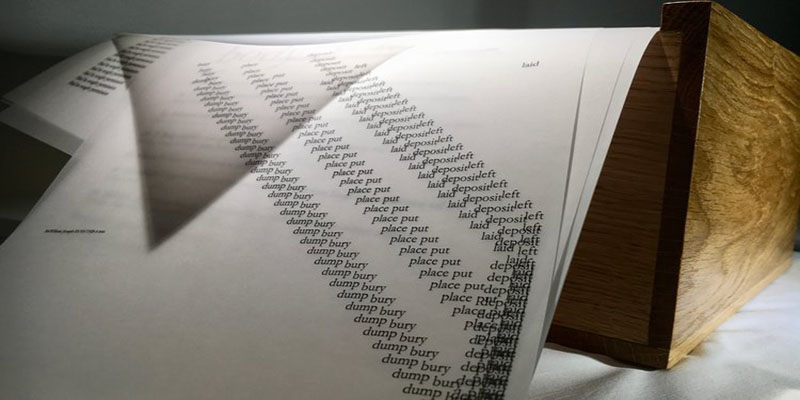 Dr Kimberly Campanello, Lecturer in Creative Writing, has been widely recognised for her new work <i>MOTHERBABYHOME</i>, a collection of poetry based on the St Mary's Mother and Baby Home in Ireland.
The home operated in County Galway from 1925 to 1961 and was run by a religious order of Roman Catholic nuns called the Bon Secours Sisters. Run on behalf of the Irish state, it housed unmarried mothers and their children. The location of the graves of 796 infants and children who died in the Home during in its 36 years of operation is unknown, although local knowledge, the research of local historian Catherine Corless, and recent excavations point to a field near the old site of the Home, as well as the likelihood that some children were illegally adopted. International media attention in 2014 led to the Irish government's Commission of Investigation into Mother and Baby Homes, which is still underway.
Dr Kimberly Campanello has written a series of poems in the form of a 796 page 'report' comprised of conceptual and visual poetry. An excavation of voices, the poems are composed entirely of text taken from historical archives and contemporary sources related to the Home, including files given to Kimberly by Catherine Corless.
The poems have appeared at events and in various publications including; Banshee, Blackbox Manifold, gorse, para·text, Paris Lit Up, Poetry Ireland, Poetry Wales and in Laudanum's Chapbook Anthology Volume Two. They were also filmed for University College Dublin's Poetry Reading Archive.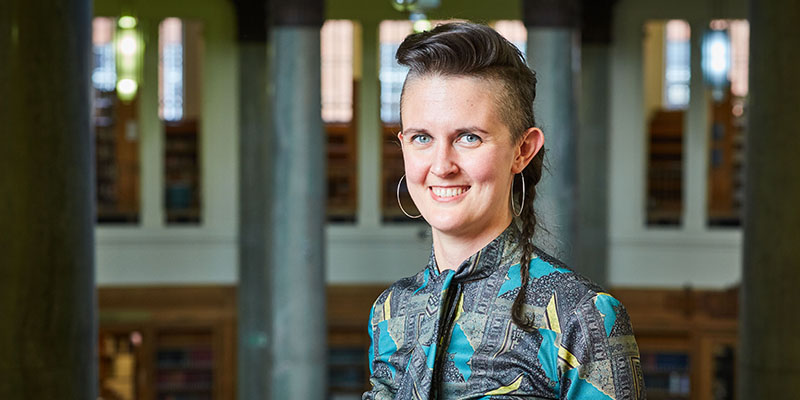 Poet Pádraig Ó Tuama commented: "Kimberly Campanello is an extraordinary poet. Her long sequence MOTHERBABYHOME is a fragmentary piece bringing small memories of abandoned people to our ears in simple language that is overwhelming. I heard her recite some of this last year at the Of Mouth event in Belfast and haven't stopped thinking about it since. It is a confrontation, a lamentation, a powerful objection and a revolution."
Kimberly has delivered readings from the collection at various events across the UK and Ireland including a durational performance of the entirety of the sequence at the Oonagh Young Gallery in Dublin in April 2019. Most recently she has been interviewed on Irish radio station RTE as part of The Poetry Programme. She also wrote an article for the Irish times about her work and the story behind it,.