English student shortlisted for student mobility award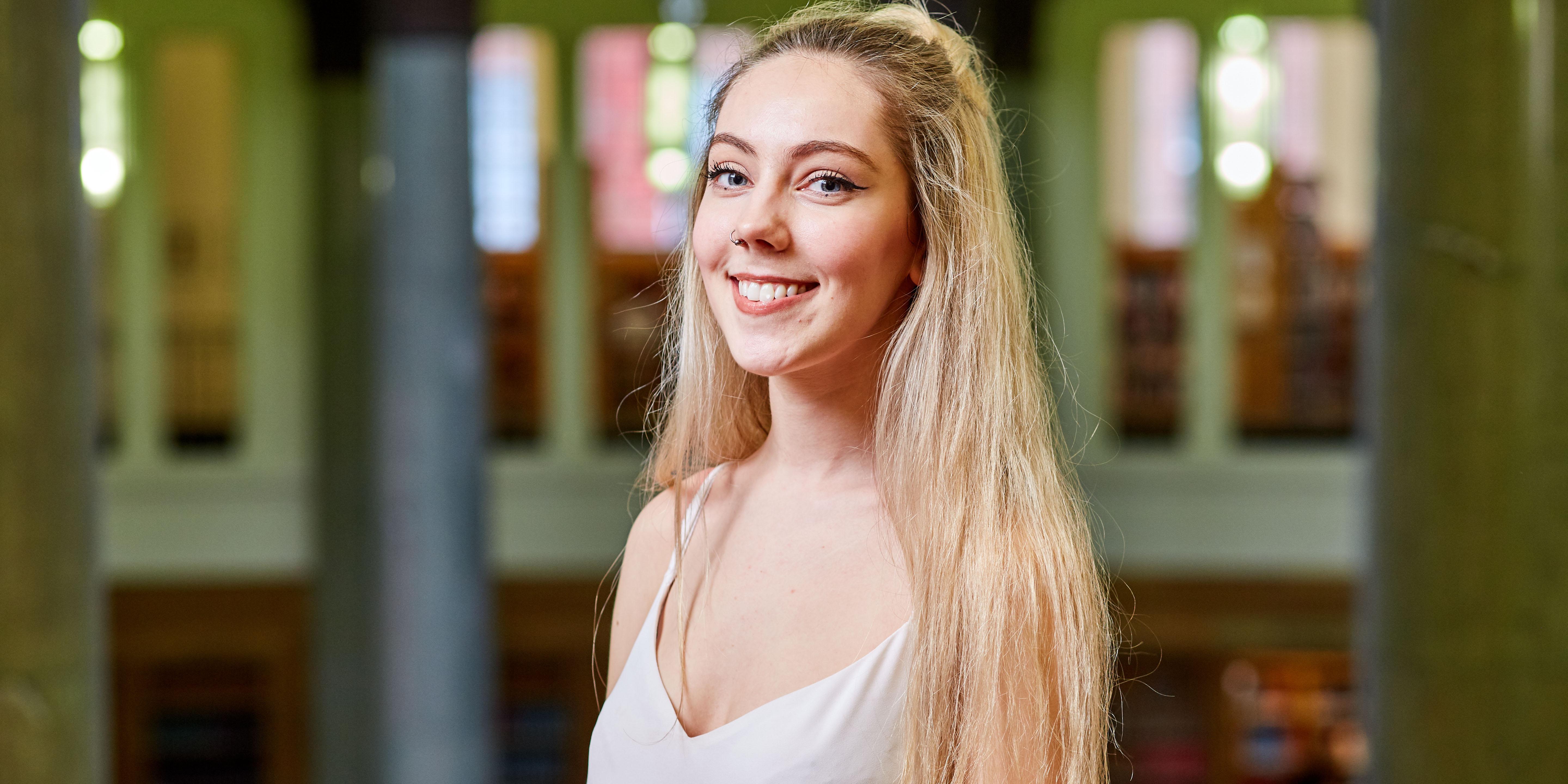 First-year English student Sophie Tew was recently shortlisted for the upReach Ten Award and attended an awards ceremony at the House of Lords.
The upReach ten awards are part of the Student Social Mobility Awards which celebrate the achievements of students from lower socio-economic backgrounds from across the UK. Sophie received the award in recognition of her work promoting female empowerment in the city of Leeds, as part of her role as the president of the Women in Leadership society at the University of Leeds.
Sophie attended a glamorous awards ceremony at the House of Lords in London with the ten other nominees, she said "I'm so thrilled to be shortlisted for the award, it was such a great experience meeting the other nominees in the House of Lords."
Sophie's work has involved working with business leaders across the UK to discuss initiatives to empower students from working-class backgrounds to achieve their career goals.
The School of English is very proud of Sophie's achievements and this is another example of how our students achieve far more than simply a degree during their time at the University of Leeds.
Student news site The Tab interviewed Sophie and you can view the full article on their website.