PhD student receives scholarship award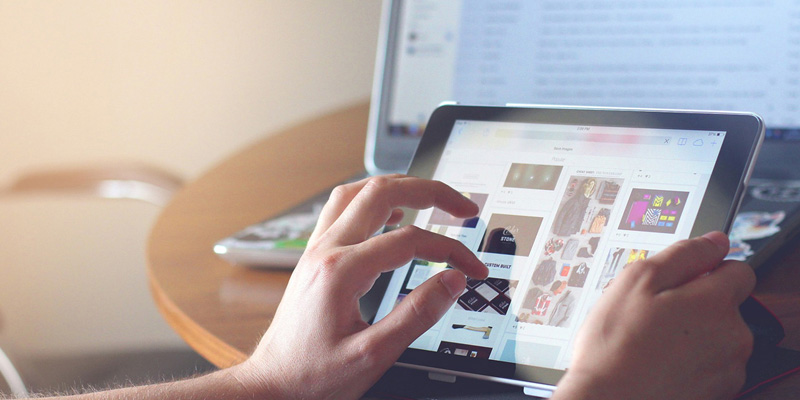 A postgraduate research student from the School of English has been awarded a scholarship by Families in Global Transition.
Families in Global Transition is a community of globally mobile individuals, families, and those working with them. They promote cross-sector connections for sharing research and developing best practices that support the growth, success and well-being of people crossing cultures around the world. Each year they host an annual conference bringing together individuals and support professionals from all over the world with an aim of welcoming new perspectives to inspire and support people living in transition. The 2019 conference will be held in April in Bangkok.
The David C Pollock scholarship is awarded to highly motivated individuals who are working or studying in a transnational or intercultural environment. Jessica Sanfilippo-Schulz is a PhD student in the School of English and is studying her PhD via distance learning. Her research focuses on the autobiographies of contemporary creative figures who were raised in multiple countries. The texts she examines reflect a wide range of factors that lead to global mobility in childhood, such as seeking asylum or international adoption. Jessica was raised in Liberia, Italy and the UK and holds three passports. She received the scholarship award in recognition of her work which relates closely to the aims of the Families in Global Transition organization.
Speaking about the award, Jessica said "These last few months have been very exciting. At the beginning of October, I joined the University of Leeds and during the induction week I found out that I am the first researcher to be undertaking a PhD by distance learning at the School of English. I feel very honoured to have been given this opportunity by the staff of the Faculty of Arts, Humanities and Cultures. A month later, I was awarded the David C Pollock scholarship to present my scholarly research at the Families in Global Transition conference of 2019. Together with Ruth Van Reken, David Pollock wrote the book Third Culture Kids: Growing Up Among Worlds. The term 'Third Culture Kids' refers to individuals who frequently experience global mobility in childhood and I will often be mentioning the significant work of Pollock and Van Reken in my doctoral thesis. It is therefore an immense privilege to be a 2019 David C Pollock scholar and I am very much looking forward to sharing my research work at the conference in Thailand and to be representing the University of Leeds at this unique cross-cultural forum."
Congratulations to Jessica on being awarded this scholarship we are delighted to see this achievement.