Publishing breakthrough for Creative Writing postgraduate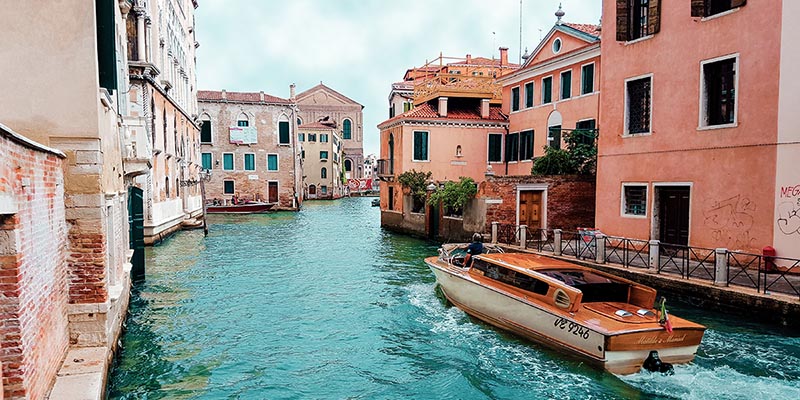 The Punch Magazine has showcased excerpts from a graduate's new sonnet series exploring travel across Italy and beyond.
Belinda Stiles has had a selection of poetry published in The Punch Magazine – a monthly digital magazine that promotes arts, literary and cultural traditions around the world – as part of her work within the Writing Identities module for MA Creative Writing and Critical Life.
My recent published work is an extract from a sonnet sequence exploring several themes including identity, fragmentation and metaphor.
"The titles are taken from letters I found written at the Casa de Julieta in Verona, asking for help in, or reminiscing about, love," explains Belinda.
"I used these letters to explore my own experiences, focusing on my travels around Italy and the notion of translation."
"It is by far my most 'personal' work to date, and I owe much of this to the accountability demanded by the sonnet form. I took much of my inspiration from Jhumpa Lahiri's memoir In Other Words and Salman Rushdie's essay Imaginary Homelands, both of which I was studying for my MA at the time."
Read the full article at The Punch Magazine website.
Find out more about Belinda's experience of studying MA Creative Writing and Critical Life.