9th CTS Professionalisation Talk 2019-20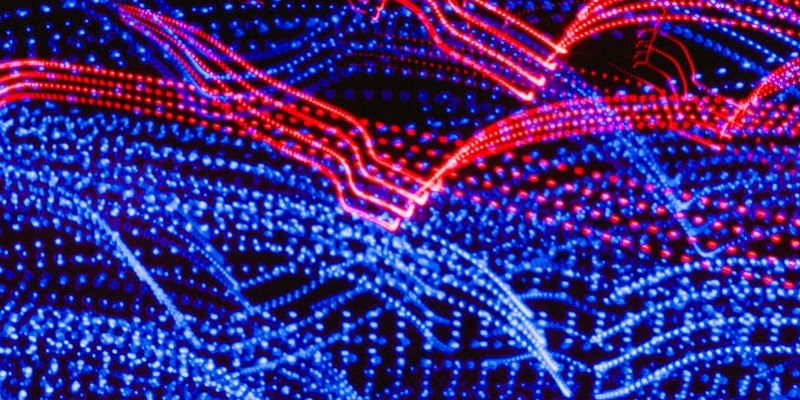 On 11 December 2019, Jason Law and Brian Baillie gave a talk on how the University of Leeds Careers Centre can support CTS students with starting their careers.
Careers Consultant Jason Law, a faculty member of the UoL Careers Centre, started the talk by briefing the audience on available careers support. Through the online system MyCareer students can gain access to careers appointments, online career-related enquiries, and opportunities for finding internships, placements and graduate jobs. The Careers Centre also offers drop-in services, and advice on writing CVs and cover letters, as well as on completing applications and preparing for interviews. Jason suggested you can make the most of your time with the help of university courses, Joblink and the Students' Union by building transferable skills and unique selling points, gathering work experience and getting involved in extra-curricular activities.
Practical experience is highly recommended for CTS students. Jason introduced major translation work providers such as the UN, EU and security service agencies like Military Intelligence Section 5 (MI5) and Secret Intelligence Service (MI6), and recommended joining translation agencies such as the ITI and the North West Translators' Network.
If you are a non-EU student wanting to stay in the UK after graduation, the Careers Centre also offers help with visas and any other issues you might come across. Either pop in, or join their WeChat group. For those looking to move abroad, check out the GoinGlobal website for localised career advice.
Wherever you end up, Jason reminded students to highlight all the skills they learnt during their degree and, more importantly, to smile during any application process! Research shows you can use body language to literally trick your body into feeling happier and more confident, so try practicing power poses – hands on hips, chest lifted, head held high – for an easy self-esteem boost.
Networking is also crucial in the translation business. Try to arrange short meetings with recruiters; this gives you the opportunity to get some advice and to ask if they know of anyone offering work experience. Alternatively, Leeds For Life has hundreds of alumni who are happy to be contacted for help. Finally, make sure you give a professional impression across all your social media accounts.
Fancy freelancing or running your own business? Spark offers FREE help to students! As a student here at the University of Leeds, advice on everything you need to start a business, from mentoring to tax setup, is available. Spark offers both workshops and booked sessions to help students through the first and most difficult stages, and will keep the intellectual property of all visitors safe. But do not be disheartened as a graduate, as alumni can also access the services for at least seven years, even after leaving the university.
Additionally, enterprise scholarship schemes and business plan competitions are run by Spark to find and support the best ideas, and their boot camp is also open for applications, which will be a great addition to your CV. Spark sees more than 1000 students every year, resulting in around 80 solid businesses being formed – and the figures are constantly increasing. It is always the right time to form your own company whenever there is an idea, but do remember, your degree comes first.
Text authored by the following CTS students: Qiannan Liu, Helen Long, Chuange Qin.