1st CTS Professionalisation Talk 2019-20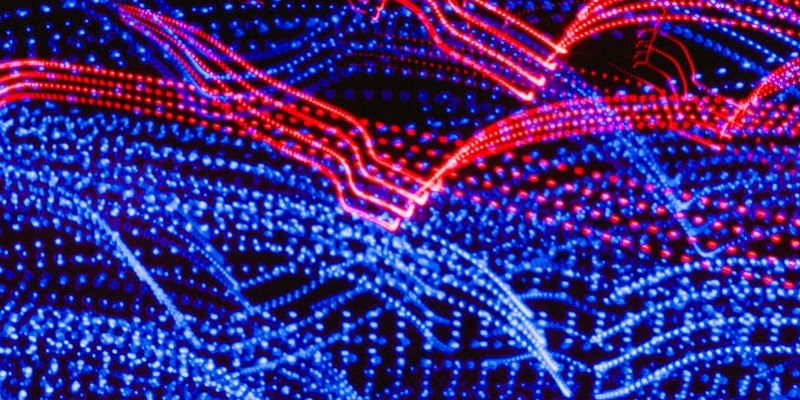 On 03 October 2019, Carmen Swanwick-Roa gave a talk about life after the MA.
Leeds alumna Carmen Swanwick-Roa has been working as a full-time freelance translator since 2014. Following graduation and two unsuccessful years of trying to find an in-house position, the connections Carmen made during an internship at the UN and at a medical translation conference jumpstarted her career. Soon after, she scored her first in-house contract with the World Health Organization (WHO). Working from her home office in Leeds and travelling to Geneva to work short-term contracts with WHO and the International Labour Organization (ILO), she specialises in international development, as well as medical and pharmaceutical translation from Spanish, Portuguese and French into English.
Carmen first shared some insights to help CTS students prepare for life after their postgraduate degree. The following points were brought up in the discussion:
When working with a common language combination, it is important to think about specialisation early. This could be based on personal interests and common concerns in the source-language countries. The summer project is an opportunity to explore potential areas for specialisation.
In order to stay up-to-date with the latest developments in the industry, joining a professional organisation such as the Institute of Translation and Interpreting (ITI), the Chartered Institute of Linguists (CIOL) and the Yorkshire Translators and Interpreters (YTI) is a good idea. Another way of doing so is to read blogs such as The Savvy Newcomer by the American Translators Association (ATA).
One advantage of being a student is getting regular feedback on assignments. Make the most of it at university; this is likely to become rare when starting a professional career.
Daunting as it may seem, freelancing is in fact the norm in the industry. For a smoother transition, Carmen shared some advice on becoming a professional:
Start building a professional presence by regularly updating your CV, creating an account on LinkedIn and communicating with a professional email address. Further options include having a website and business cards.
After higher education, there is still a considerable advantage to joining professional organisations for the purpose of networking. Making connections is a good way to acquire clients.
It is useful to continue developing professional skills independently. Recommending continuing professional development, Carmen mentioned practicing the translation of highly specialised texts outside of normal working hours.
Carmen then discussed the benefits and shortcomings of being a freelancer. Most importantly, flexible hours allow for other interests and having the freedom to work as a translator/copywriter/designer can be fulfilling. However, the strain of managing a business while juggling multiple clients at the same time might affect a work-life balance, and lack of employee benefits, such as holiday pay and paid maternity/paternity leave can be challenging. Moreover, taking on direct clients without involving an agency can be intimidating for recent graduates.
Q and A:
Finally, Carmen opened the floor for questions from the CTS students. The most salient points were the following:
Freelance translators can turn to professional organisations when looking for liability insurance.
When setting a rate, considering expenses and knowing one's worth is important. Raising rates with existing clients can be hard, so one option is to do it gradually as new clients are taken on.
Text authored by the following CTS students: Claudia Wiesinger, Naomie Pinault and Qin Chuange.