8th CTS Professionalisation Talk 2018-19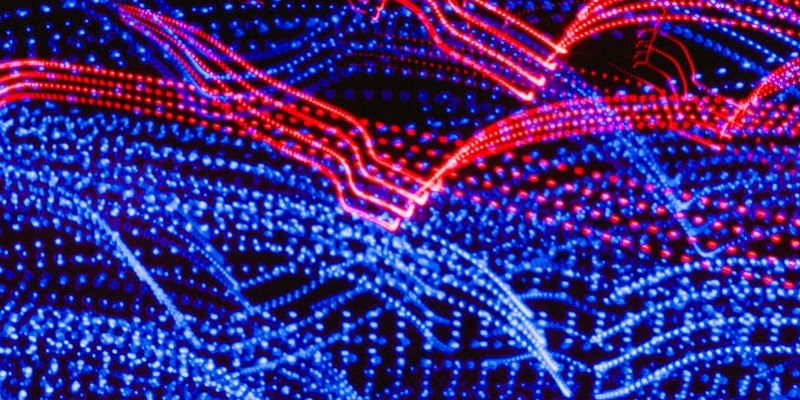 On 10 December 2018, Paul Kaye and Rebecca Watts presented to students at the University of Leeds on translating in EU institutions.
Paul, a language officer at the European Commission, and Rebecca, a translator at the Commission's Directorate-General for Translation (DGT), gave a talk at the University of Leeds on translating in EU institutions. The talk outlined the EU's languages and institutions, and the roles and career opportunities available to linguists.
Paul and Rebecca began by talking about their progression into their current roles followed by an enjoyable quiz in which participants learned about the EU's 28 member states, 24 official languages, and the principles behind the EU's multilingualism.
They then moved on to the various roles available at the EU including three for linguists: translators, interpreters and lawyer-linguists. The EU employs around 4,200 translators and 1,000 interpreters in several of its organisations, including the European Central Bank and the Court of Justice.
Paul and Rebecca described the role of the DGT, which employs some 2,300 translators and support staff to translate over 2 million pages per year, mainly across its units in Brussels and Luxembourg which each focus on different policy areas. Its English department translates out of 22 EU languages and as of April 2017 employs 112 staff translators. Additionally, a large bulk of its workload is outsourced to freelance translators.
The speakers showed attendees a series of graphs illustrating the various languages into which DGT employees translate (with English dominating), the source languages with which the DGT's English department works (with German, Greek and Spanish in the lead) and its surplus and deficit languages. However, Paul and Rebecca pointed out that those who apply to work with a surplus language like French will still be offered a position if they pass the application process and mentioned opportunities for EU staff to be trained in deficit languages such as Greek. Indeed, the ability to learn a variety of EU languages is often cited as one of the main perks of working for the EU.
Paul and Rebecca proceeded to discuss the skills required for those wishing to apply for linguist roles in the EU. A perfect command of one's main language is required (please note that a main language is not necessarily defined as one's mother tongue), as is a very sound knowledge of two more of the EU's official languages. Translation technology skills are not required, but EU linguists work with SDL Trados Studio as well as an official EU machine translation (MT) engine, so familiarity with Computer-Assisted Translation (CAT) tools and MT may be helpful. In addition, all EU permanent staff must be EU citizens and have a bachelor's degree in any subject. Master's degrees are not required for translation roles but having one (particularly in the domain of translation studies) may give applicants an edge during both stages of the application process. Applicants to interpreting roles must hold a master's in conference interpreting.
The recruitment procedure for permanent EU staff is split into two stages. In the selection stage, which is spread over nine months, applicants first undergo a series of pre-selection and translation tests. If successful, they attend an assessment centre consisting of group exercises, interviews and presentations. Those who score highest in the first stage are placed on a reserve list. In the recruitment stage, managers select candidates from this list for available positions. Those interested may find more information and create an applicant account on the EU Careers website.
The speakers also outlined the various perks that come with working for the European Commission, including a €4,500 monthly starting salary, robust leave entitlement, flexitime, opportunities for lateral movement and the varied, multicultural nature of the work. As well as hiring permanent staff, the EU also hires contract agents for periods of up to 6 years. These agents undertake translating, proofreading and editing work and receive many of the same benefits as permanent staff.
Lastly, the EU offers a 5-month traineeship scheme for linguists from EU member states (with a quota for a certain number of other nationals). Trainees receive a monthly grant to help with living costs. As with all linguist roles in the EU, applicants must have an undergraduate degree and be able to translate from two EU source languages into their main language. Applications to the scheme can be made here.
Those wishing to find more information on translating for the EU may consult the EU Careers site, the Facebook pages DG Translation and Juvenes Translatores, or the DGT's Twitter, Instagram, Pinterest or YouTube.
Report written by Luke James, a CTS student.