Professor Barbara Kelly featured as expert on BBC Radio 3's Composer of the Week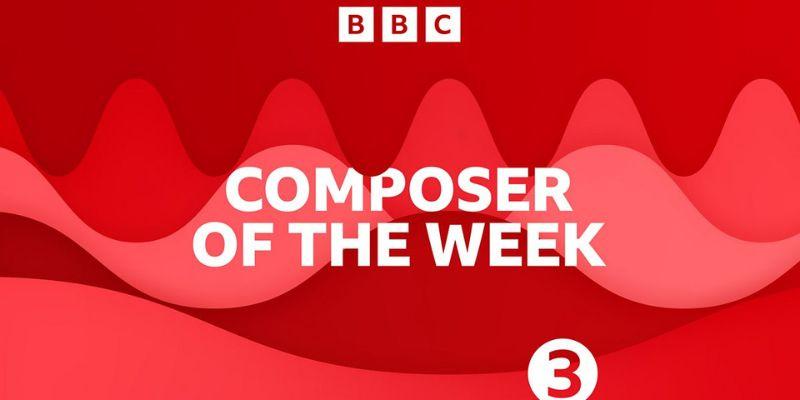 Head of the School of Music, Professor Barbara Kelly, has been featured as one of the experts on this week's edition of on BBC Radio 3's Composer of the Week focusing on Germaine Tailleferre.
Hosted by Kate Molleson, the programme aimed to highlight Germaine Tailleferre's life and career. Tailleferre's career began in Paris in the 1920s and she was given a "bump start" by older composer, Eric Satie. Tailleferre became part of a like-minded set of young composers, along with Francis Poulenc, Arthur Honegger, Darius Milhaud, Louis Durey and Georges Auric. Their energy and drive created exciting new outlets for performances of their music. It was a journalist, Henri Collet, who coined their eventual collective name Les Six. While their artistic paths quickly diversified, the group remained friends for the rest of their lives.
Professor Kelly was also joined by Caroline Potter, who is currently writing a book about Tailleferre.