Professor Duncan Wheeler writes piece for The Critic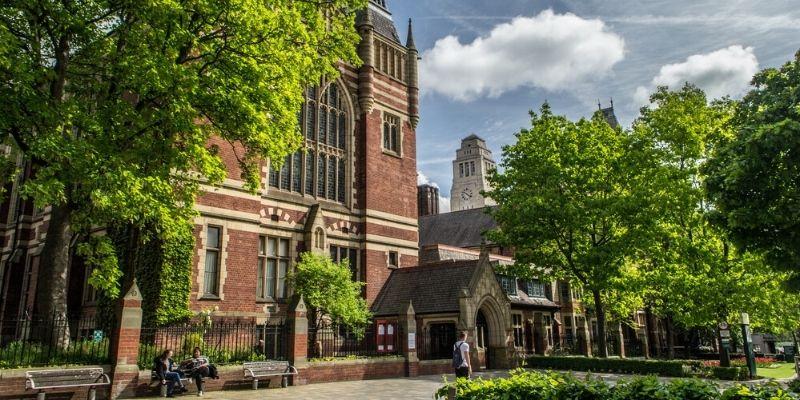 Pain and glory Roger Waters' last stand in Madrid focuses on Waters' tour in Barcelona, his journey through music and the history of Pink Floyd.
Professor Wheeler notes:
On 21 and 22 March, Spaniards were gripped by a televised spectacle from the National Parliament in which the far-right Vox Party called a motion of no-confidence in the government. To replace Socialist Pedro Sánchez as Prime Minister, it proposed an eighty-nine-year-old former member of the Spanish Communist Party: Ramón Tamames. The country's newspaper of record El País invoked this name in a review of Roger Waters' tour in Barcelona, referring to the seventy-nine-year-old ex-member of Pink Floyd as "the Tamames of rock music". On the evidence of the show I witnessed later that week in Madrid, Waters is long past his musical and creative peak, but (personal and political flaws aside) he retains a level of professionalism that resists caricature.
Spanish audiences didn't have the opportunity to see Pink Floyd live in their prime. Guitarist and vocalist David Gilmour played a residency on the Costa de Sol at a nightclub in Marbella during the 1960s, but the classic 1970s line-up of Pink Floyd never toured Spain. Waters assumed his departure in 1985 marked the end of the group. He has never forgiven his bandmates for continuing without him, once claiming that they "took my child and sold her into prostitution". Much to his chagrin, the reconfigured Pink Floyd thrived commercially, the 1987–88 Momentary Lack of Reason tour filling stadiums around the world including in Spain where Pink Floyd retain legendary status. The V&A exhibition about the group had a high-profile residency in Madrid just prior to the onset of the pandemic at the site where the country's most important contemporary art fair, ARCO, is held. A small number of empty blocks, and face value tickets available from Ticketmaster a few hours before showtime, suggested wishful thinking in Waters' boasts on Twitter that both shows in Madrid had sold out, but playing two nights at the Spanish capital's largest indoor arena is no mean feat.