Professor Martin Iddon edits new book: The Cambridge Companion to Serialism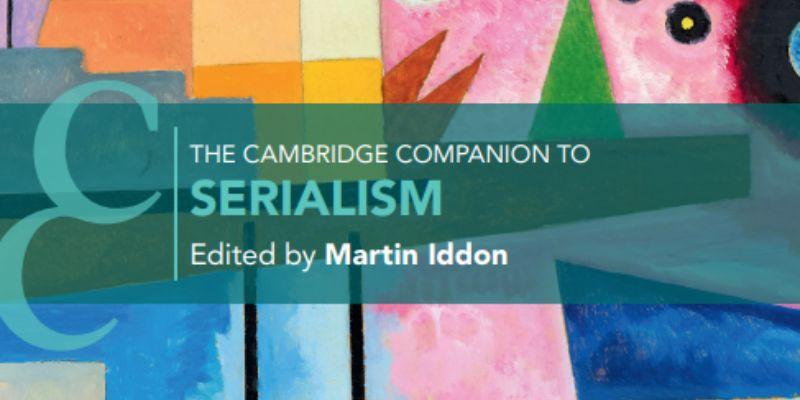 Part of Cambridge Companions to Music, the book introduces and embraces serialism in all its dimensions and contradictions, and explores its variants and legacies in Europe, the Americas and Asia.
Published this month, The Cambridge Companion to Serialism explores how serialism was central to twentieth-century art music, whilst also being riven by inherent contradictions.
Professor Iddon noted:
Work on this book began before the pandemic and was largely carried out during it so, though it's always exciting to see a new book make it into print, it feels like a particular achievement to have a physical copy of this one in my hand, especially since it contains the work of so many scholars whose work I've admired and been inspired by for so many years. It's been a real privilege to spend a bit of time working with them on this and learning so much more from and with them about a topic I thought I already knew well.