REF 2021 shows the Faculty of Arts, Humanities and Cultures as a leading centre for research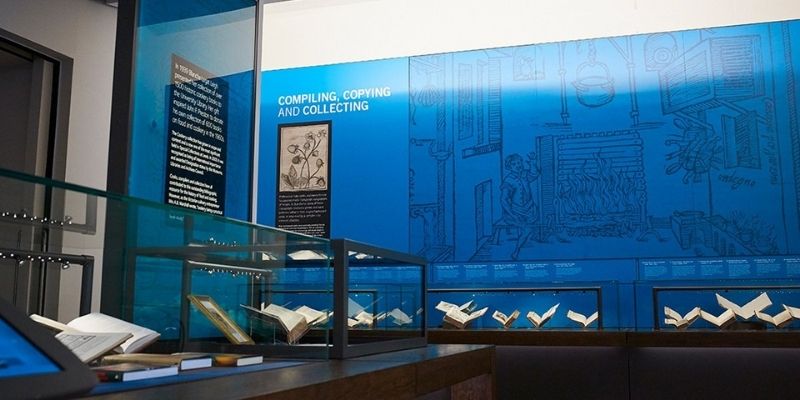 The results of the Research Excellence Framework (REF) for 2021 have highlighted the considerable strength in research across the Faculty.
In the REF – the system for assessing the quality and impact of research in UK higher education institutions, along with the environment that supports this research – all of our nine Units of Assessment received ratings which are largely "world-leading" or " internationally excellent".
The Faculty of Arts, Humanities and Cultures at Leeds is a unique environment for research. Our researchers span the range of humanities and arts disciplines, drawing on diverse techniques including practice and performance, humanities, social science and lab-based methodologies; our research brings a wide range of significant benefits to society, culture and the economy. These results confirm that our breadth is allied with sustained excellence, across all of our areas of research, and show that the University of Leeds is a real powerhouse in arts and humanities research.
The Faculty's REF submission included work by over 350 researchers, ranging across Art and Design, Classics, Communication, Cultural and Media Studies, English Literature and Language, History, Modern Languages and Linguistics, Music, Performance and Cultural Industries, Philosophy, and Theology and Religious Studies. Our overwhelmingly "world-leading" and "internationally excellent" ratings for our outputs and research environment across all Units of Assessment show that the Faculty is one of the UK's major centres for arts and humanities research.
We are proud of the positive impact of our research, which has been recognised in the REF results. The case studies we submitted show how our research engages with businesses, healthcare organisations, filmmakers, faith groups, professional bodies, educators, policymakers, charities, artistic and musical practitioners, museums and galleries, the public sector, and community groups.
As well as being a tremendous endorsement of the work we've been doing in recent years, these results will enable us to build on our strength within and across disciplines, strengthen our research culture still further, and play a leading role in addressing the major challenges facing the world in the twenty-first century. The results reflect a real team effort, from our researchers, from our Unit of Assessment Leads and Impact Case Study Authors, from our professional and technical staff, and from all colleagues who contribute to the effectiveness of our Schools; warm thanks and congratulations to them all.
Further information
For media enquiries contact University of Leeds press office via pressoffice@leeds.ac.uk.
View the University of Leeds results for all units of assessment.