Watch a video of our students talk about applying to Leeds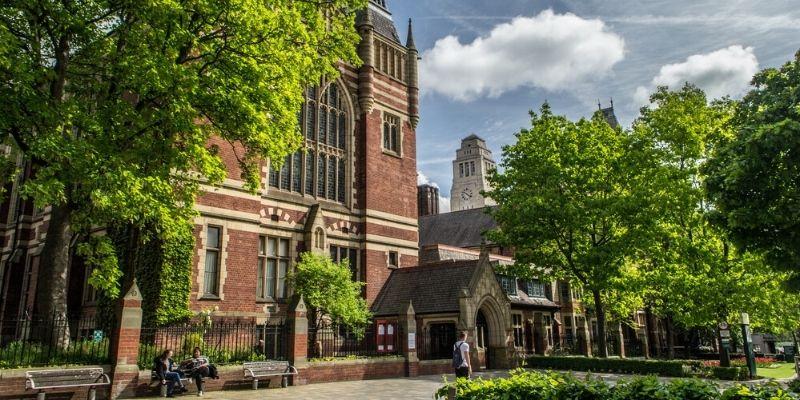 Dr Robert Hornsby, Associate Professor in Modern European History, is joined by students Mollie and Rosie to offer advice for those joining the School of History.
The talk focuses on applying to university, Widening Participation opportunities and life as a History student at Leeds. Both Mollie and Rosie describe their favourite modules that they have taken, and stress the importance of self-motivation and organisation to complement the independent nature of study in the School.
Mollie noted:
I did a module last year on European Colonialism and I didn't realise just how much knowledge I was missing.
Both Dr Robert Hornsby and the students advised that there is a wide range of personal, as well as academic, support available at Leeds.
Rosie explained:
If you have any point where you're struggling or you're a bit confused about what you should be doing you can get in contact and somebody is more than willing to help.
<iframe width="560" height="315" src="https://www.youtube.com/embed/3d6BfnAzOxE" title="YouTube video player" frameborder="0" allow="accelerometer; autoplay; clipboard-write; encrypted-media; gyroscope; picture-in-picture" allowfullscreen></iframe>