Curriculum Redefined Lecturer vacancies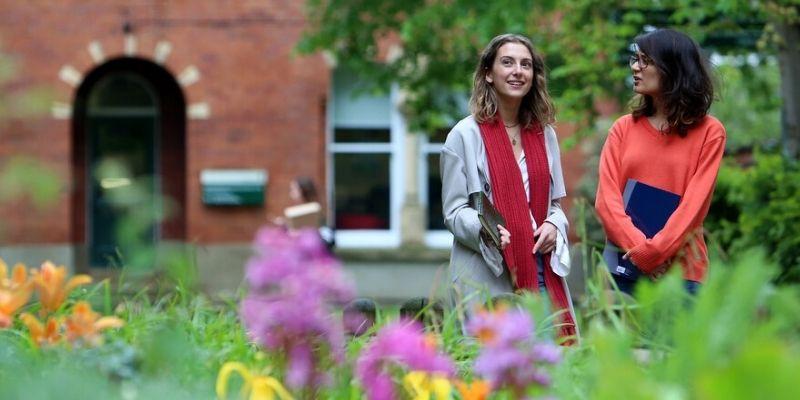 Shape the future as a transformative educator at Leeds.
We're looking for 100 lecturers to join our academic community, with a focus on teaching and scholarship, as part of our ambitious and exciting educational change programme Curriculum Redefined.
Together we will create transformative educational experiences for our students, ensuring that, regardless of their background, they develop the knowledge and skills they need to be successful and to make a positive impact in the world.
Over the next ten years, we will review and refresh our undergraduate and taught postgraduate programmes to make sure our curriculum prepares our students to be global citizens, ready for the future world of work.
This is a once-in-a-career opportunity to shape our education at Leeds for generations to come. We are looking for enthusiastic and motivated people to help us build an imaginative and effective approach to teaching and learning.
The following vacancies are available within the School of History:
Our Lecturer vacancies are offered at either grade 7 or 8. (A lecturer is equivalent to an assistant professor in the US). Please read the job description at each grade before you apply to check which one is most suitable for you then submit your application for one of the roles.
We are advertising some roles which will involve working across more than one School. We have aligned each role to one School, and this will be identifiable from the job description. However, if your skills and experience are more suitably aligned to a different school, we are open to this discussion at interview. We will seek to ensure that successful candidates are located within a school that fits their disciplinary expertise.