Second CTS Professionalisation Talk 2021/22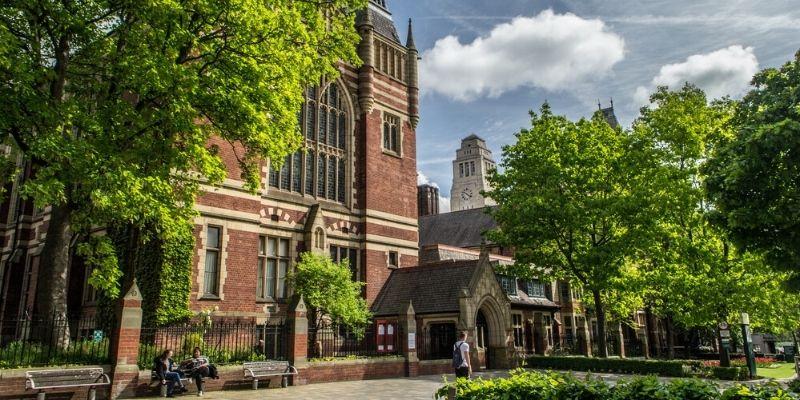 On Thursday 7 October 2021, Voiceover Artist Liz Drury gave a talk on what her job entails and how to do it yourself.
Freelancer Liz Drury has worked as a voiceover artist for around 8 years, yet her journey into the industry was an unusual one. She began the talk by explaining how her interest in voice-related work was first sparked. Whilst studying a PhD in Archaeological Sciences, Liz appeared on the radio talking about an article she wrote on pre-historic chewing gum, which had received much media interest. Therefore, upon completing her degree, Liz volunteered at a cable television station where she eventually started TV presenting and occasionally recording voiceovers for adverts.
Years later, after starting a family and working at a Sixth Form college for over 10 years, Liz moved to the US where she trained to be a voiceover artist and set up her own business, now working back in England with companies such as Bulgari, JCB, Booking dot com, Nestlé and Hilton.
Liz went on to discuss how varied a career in voice acting can be, mentioning that many artists come from a background in presenting, acting, radio, or translation/interpreting – interpreters are needed to record videos in different languages. Common voiceover work includes:
radio
TV and video documentaries
TV adverts
narrating product videos for websites and social media
custom animated explainer videos
eLearning narration
public transport
audiobooks
audio drama
audio tours
videogaming
voice recording for on-hold messages and Interactive Voice Response (IVR) systems
'voice of God' announcements
99% of this can be done from home, as is the case for Liz who works from her home studio in North Lincolnshire, emphasizing that this does not have to be costly to begin with. Her advice for building your own home studio was as follows:
5 must-have items are: a quiet space to work in, a microphone, an audio interface, a computer, and headphones
It's essential to have your own home studio, but this doesn't have to be extravagant; Liz started by using a walk-in wardrobe. To buy a booth new would be around £5000 and a second-hand one around £1000. Smaller, more portable solutions are available too, such as vocal booths to-go, consisting of pop-up mic stands and sound absorption.
Don't spend too much money on a microphone without having an excellent recording environment as the cost won't show: the more expensive, the more background noise. Instead, get a cardioid condenser microphone.
Edit audio on your computer (voiceover artists are expected to do the editing too) using software such as the free Audacity or Liz's personal choice of subscription-based Adobe. There are many tutorial videos on YouTube to help with using the software.
Marketing is really important and can be done by attending business networking events; Liz spends much of her time marketing herself.
Liz also advised to get training from a good voiceover training programme, such as:
Gravy for the Brain (GFTB), offering both voiceover and marketing training videos, and webinars (subscription-based, £39pm)
Voiceover Kickstart by Guy Michaels, which is a smaller business offering pre-recorded content and a 7-day programme to get a taste of the industry
The VoiceOver Network offering training courses and free weekly webinars
Closing the talk, a Q&A took place, and the following points were raised:
These days all types of accents are welcome in the industry as markets are becoming more global.
When choosing network events to attend, consider where will be the best use of your time and where you will be able to help people with your services.
Attending a weekly network event, such as Business Network International (BNI) gives you a higher chance of referrals as the same people attend each session, thus know what you are looking for.
If you would like to get in touch with Liz, you can contact her via email or on her website.
Reporter: Josie Maguire.