Graham Bex-Priestley wins Sanders Prize in Metaethics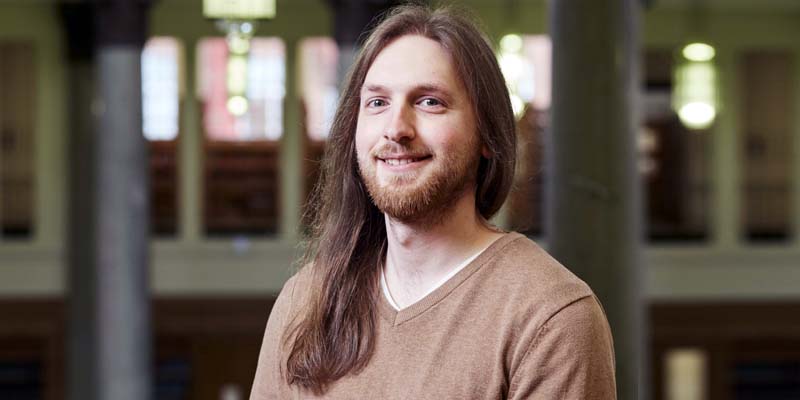 A paper entitled 'Expressivists Should be Reductive Naturalists' has received first place commendations.
The 2021 Sanders Prize in Metaethics is a biennial essay competition open to scholars within fifteen years of receiving a PhD, or students who are currently enrolled in a graduate programme.
The selection committee comprised prize director Russ Shafer-Landau (University of Wisconsin-Madison), chair David Enoch (Hebrew University of Jerusalem), and jurors Debbie Roberts (University of Edinburgh) and Joshua Schechter (Brown University).
This year, the Foundation received 34 submissions and selected Graham Bex-Priestley's paper, 'Expressivists Should be Reductive Naturalists' as the first-place winner. It will now be published in Oxford Studies in Metaethics.
The Marc Sanders Foundation uses philosophy to help the world approach larger personal and societal issues with "the thoughtfulness, care, and rigor needed to drive understanding and change."
Find out more about the Foundation at marcsandersfoundation.org