Sadler Seminar Scheme 2021-22 - call for proposals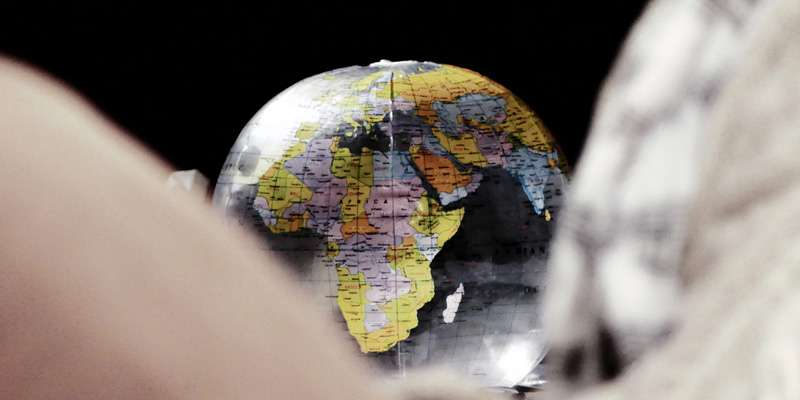 The Leeds Arts and Humanities Research Institute (LAHRI) are pleased to announce the call for proposals to the Sadler Seminar Series 2021-22
Despite the local restrictions imposed by the Covid '19 pandemic, this year's Sadler Seminar Series are in full swing with online events taking place throughout each month until the end of the academic year.
We have a superb range of multi and inter-disciplinary projects this year covering a fascinating set of four arts, humanities and cultures centred research questions.
The series does not just utilise the expertise and interests of researchers in the Faculty. Via this series we are pleased to support a diverse set of researchers from across the University.
The range of methodologies, perspectives and experience that these researchers bring to each Sadler Seminar Series enriches the conversations and cements the scheme as an excellent platform for developing novel and ambitious programmes of research and funding bids.
We are delighted then to invite proposals from colleagues in the Faculty of Arts, Humanities and Cultures to the 2021-22 Sadler Seminars programme.
For the forthcoming year, we especially encourage applications involving any of the following:
Collaborations showcasing creative interdisciplinarity, especially projects involving researchers beyond the Faculty of Arts, Humanities and Cultures and methodologies beyond the arts and humanities

A significant international dimension, with a focus on strategic partnership building

Brotherton Special Collections and/or any on-campus museums, galleries, or collections

External partners with whom the applicants have not worked previously
Project activities can be diverse – it is much more than just a traditional 'seminar' series – 2020-21 has for example seen activities include reading groups, workshops, podcasts, planning and discussion events, and engagement with collaborators beyond Leeds.
Funding is available up to a maximum of £8,000.
If you are interested in putting together a proposal, please refer to the extended scheme and costing guidance.
We also welcome queries via the Institute email address: LAHRI@leeds.ac.uk.