'Lockdown' by Professor Simon Armitage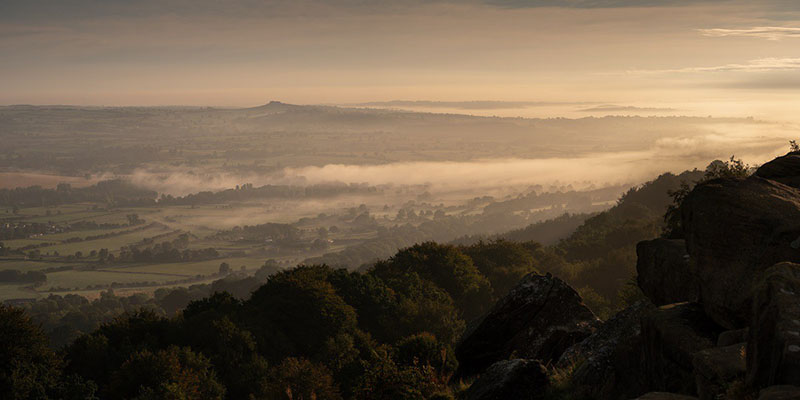 The Poet Laureate responds to social distancing and isolation through poetry that "asks us just to focus, and think, and be contemplative."
Published in The Guardian on Saturday 21 March, Professor Armitage's Lockdown begins in Eyam in 1666 and offers a clear view to a bright and supportive future.
In poetry's nature, in the way it asks us to be considerate of language, it also asks us to be considerate of each other and the world...
Through his Instagram channel, Professor Armitage explained: "I was trying to say something about contact and connection with loved ones when we're separated and confined. I'm donating any fee to Ripples of Hope, a festival of human rights planned for Manchester next Feb, of which poetry will play a big part."
Watch a reading of Lockdown, courtesy of The Poetry Archive.
Read Lockdown, including an interview with Professor Armitage, at The Guardian website.
Find out more about the Ripples of Hope Festival at ripplesofhopefestival.org