The Irish Times reviews MOTHERBABYHOME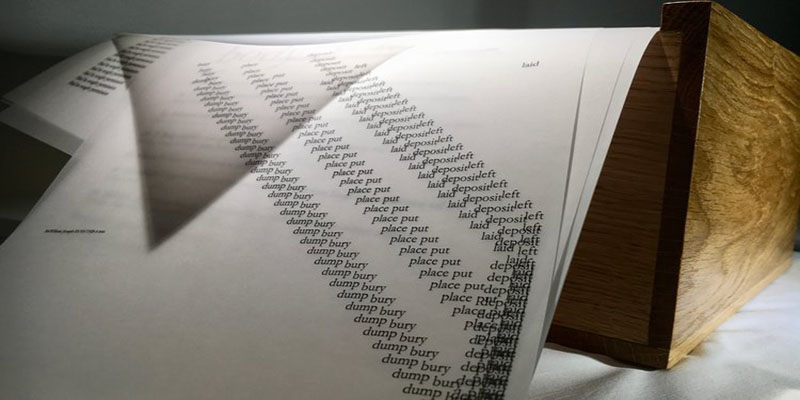 Dr Campanello's 796-page work about the St Mary's Mother and Baby Home is explored by Gregory Betts.
In the article, which discusses experimental poetry and its role in society, The Irish Times asks if there's an urgent need to disregard aspects and expectations of traditional poetry writing.
Reviewing Dr Kimberly Campanello's MOTHERBABYHOME, Gregory Betts explains:
"This official record of the life, in many cases the only extant evidence of those lives, pulls each page, no matter how discordant, dismissive, confounding or disturbing, back to the stark reality at the heart of the project."
Read the full article at The Irish Times.