Professor Regina Lee Blaszczyk wins Millia Davenport award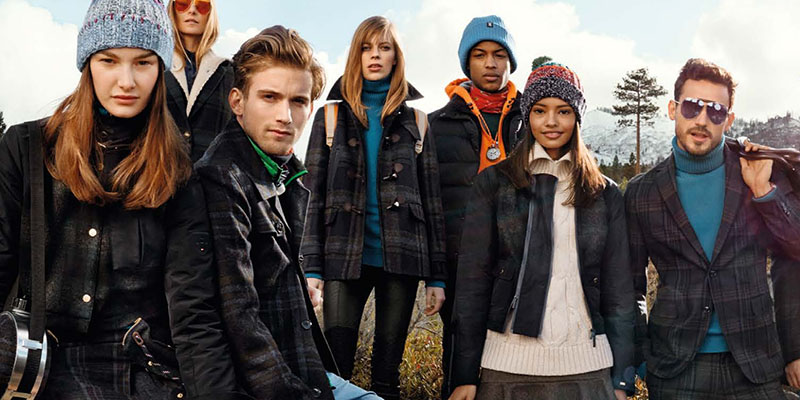 Professor Blaszczyk's enthralling exploration of the history of Yorkshire's textile mills is the award winner for 2019.
Professor Regina Lee Blaszczyk (School of History) has received the Millia Davenport Publication Award of the Costume Society for America for Fashionability: Abraham Moon and the Creation of British Cloth for the Global Market.
The Millia Davenport Publication Award is awarded annually for work which makes a significant contribution to the study and research of costume. It honors noted costume scholar and theatre designer Millia Davenport (1896-1992), author of The Book of Costume (1948), a pioneering and comprehensive reference work on the history of costume.
Professor Blaszcyk's vivid 2017 book explores the relationship between the textile mills of Yorkshire - the firms that provided the entire Western world with warm wool fabrics - and their customers.
Fashionability has also received a commendation from the Business Archives Council of the UK for the Wadsworth Prize.