Research seminar: Covid-19 and abortion - Telemedicine and equality of access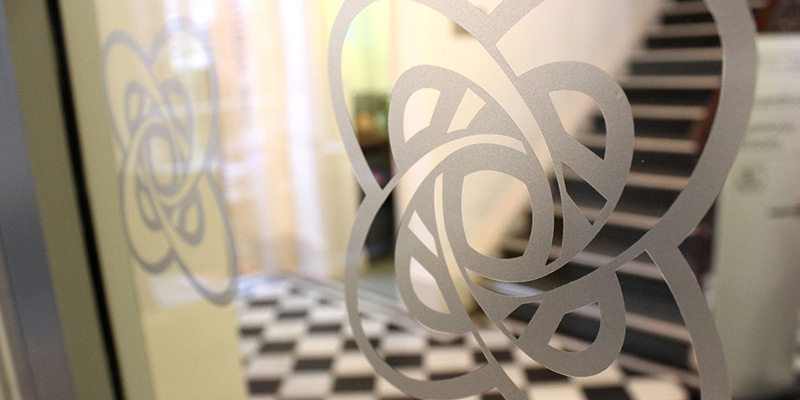 Date: Wednesday 3 February 2021, 12:00 – 13:15
Location: Inter-Disciplinary Ethics Applied
Type: Conferences
Cost: Free
As part of IDEA's 2020-21 research seminar series, we welcome Dr Elizabeth Chloe Romanis, Assistant Professor in Biolaw in the Durham Law School to discuss the ethics of telemedical abortion care.
Abstract
"The majority of abortions (approximately 97%) in the United Kingdom are early medical abortions (EMA). This is the procurement of miscarriage by the administration of two medications, mifepristone and misoprostol, 24-48 hours apart. Before March 2020 in Great Britain, it was unlawful for mifepristone to be administered outside of hospitals and abortion clinics, but misoprostol could be self-administered by the pregnant person at home. This meant that people seeking care had to attend abortion clinics in-person and be supervised swallowing mifepristone in order to have a legal abortion.
In March 2020 it became apparent that COVID-19 would potentially prevent a significant number of people from obtaining an abortion. After a campaign by reproductive healthcare professionals, executive orders by health ministers were made in Great Britain to allow mifepristone to be administered at home. This allowed abortion providers to introduce telemedical health provision with remote consultations and abortion medications sent to clients by post. There are now open government consultations about whether these changes should remain permanent. In this paper, I argue that telemedical abortion care is an ethical imperative to better ensure equality of access to reproductive healthcare."
Find out more about Dr Elizabeth Chloe Romanis, Assistant Professor in Biolaw at the University of Durham's Law School.
Watch the seminar
Watch a recording of the seminar
Please see our 2020-21 schedule for more upcoming research seminars.
---
This research seminar series of webinars is curated by Dr Andrew Kirton.