Professor Jon Topham awarded book prize by the International Society for Science and Religion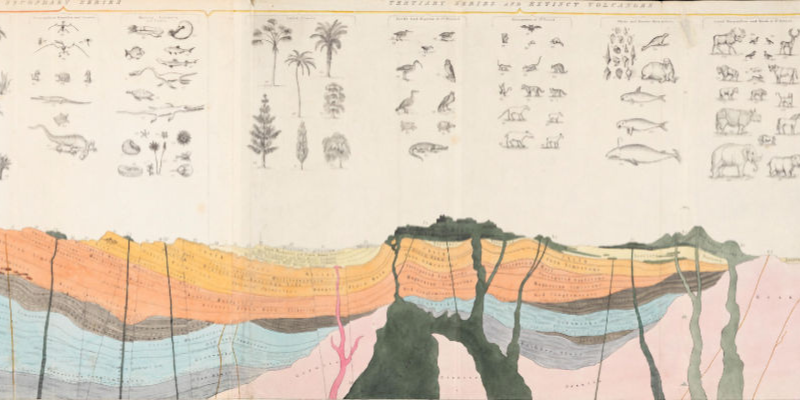 Professor Jon Topham has been awarded the 2023 academic book prize of the International Society for Science and Religion (ISSR) for his recent book "Reading the Book of Nature".
The Society commented that while there is a "strong tradition of historical research on science and religion," Profesor Topham's study was "a really outstanding contribution" that was "meticulously researched, providing a rich array of fascinating new information."
The citation continues, "Topham documents the close relationship that existed between science and religion in the period of the Bridgewater Treaties, in which the religious significance attached to scientific research made science respectable in the public mind. It shows yet again that the notion that there is necessarily a conflict between science and religion is historically unsustainable."
"Topham's book will make an enduring contribution to our understanding of the intellectual climate of pre-Victorian Britain."
Professor Topham received the award in a year in which the Society had received more nominations than ever before. His study, published last autumn by Chicago University Press, was also shortlisted for the 2023 Whitfield Prize of the Royal Historical Society.
For more about Reading the Book of Nature: How Eight Bestsellers Reconnected Christianity and the Sciences on the Eve of the Victorian Age, consult the publisher's website. For more about the International Society for Science and Religion, consult the society's website.