Professor Martin Iddon's new CD reviewed in The Wire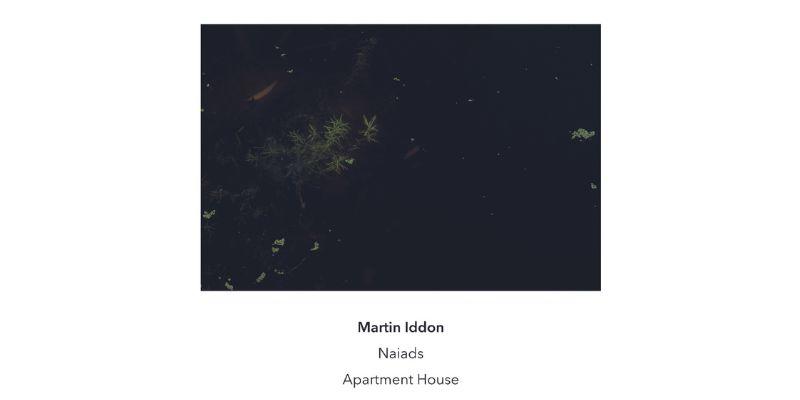 Julian Cowley reviews Professor Martin Iddon's CD, Naiads, in February's issue of The Wire.
Professor Martin Iddon's new CD, Naiads, featuring pieces written between 2012 and 2017, was recently released on Another Timbre.
Writing in The Wire, reviewer Julian Cowley notes:
The strangely graceful agitation within this set of distinct yet intimately complementary pieces, their simultaneous air of compulsive continuity and unhurried meandering, elemental simplicity and composite elusiveness, their surface sparkle and pulsating undercurrents, glistening drips and rippling trails all seem to point towards a vivid dream of water, nourished by a body of sensation and reflection.
The Wire is an independent print and online music magazine covering a wide range of global alternative, underground and experimental musics.
Listen to an extract from crinaeae, one of the pieces from Naiads.