Global Challenges Podcast: Colour in the Metaverse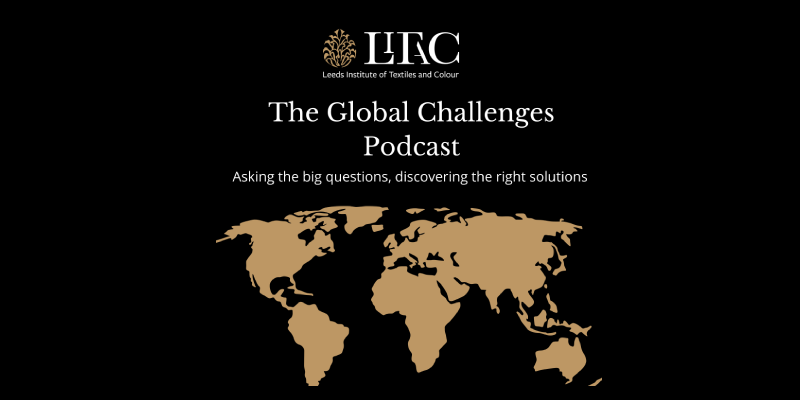 A new episode of the LITAC Global Challenges Podcast is now available, in this episode, we explore colour forecasting in the metaverse.
We establish what is the metaverse, and how is colour forecasting used as a tool in the fashion industry. We discuss the opportunities and potential disruptions that colour forecasting in the metaverse may have on fashion trends, both in the physical and virtual worlds.
This episode is hosted by Dr Caroline Hemingray, Associate Professor in Fashion Marketing and Colour. She is joined by:
You can listen on Captivate, Spotify, Stitcher or on the podcast app that you prefer. ​​​​​
If you would be interested in hosting a podcast episode we are currently planning the episode schedule for 2023. Please get in touch with LITAC Communication Officer Hannah Crow to find out how you can be involved.
Leeds Institute of Textiles and Colour (LITAC) is a collaborative, multi-disciplinary research institute addressing global challenges in colour, fashion and textiles through research and innovation, as well as teaching.