British Association for South Asian Studies conference to be held in Leeds - call for papers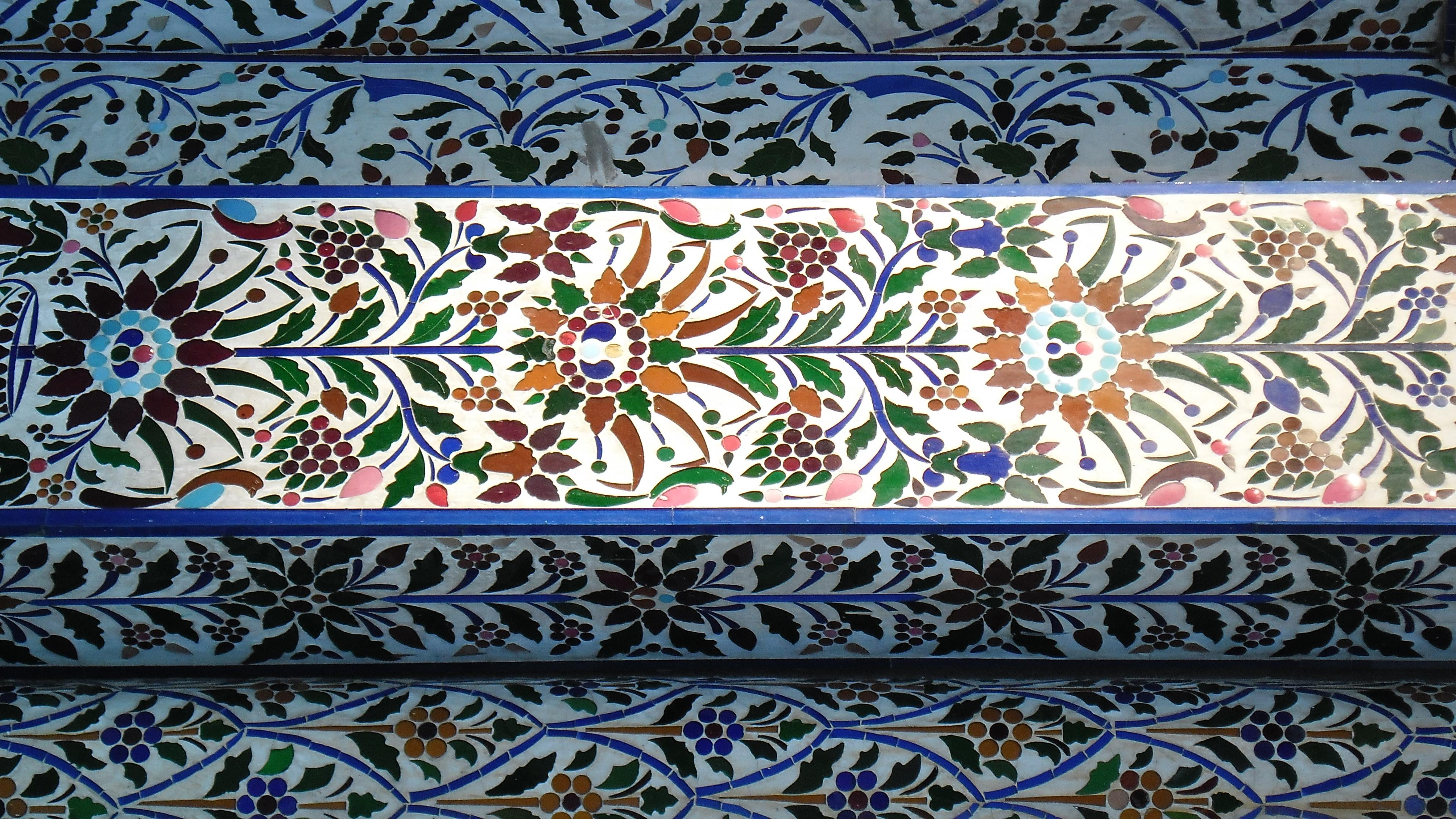 The British Association for South Asian Studies (BASAS) Annual Conference 2023 will take place at the University of Leeds from 3 – 5 April 2023.
BASAS is one of the world's leading learned societies for the study of South Asia, the largest such organisation in the UK. It brings together scholars working in a wide range of arts, humanities, and social science disciplines who have interests in India, Pakistan, Bangladesh, Afghanistan, Sri Lanka, Nepal, Bhutan, Maldives, and the South Asian diaspora.
The BASAS annual conference is a significant event in the South Asian studies calendar, bringing together delegates from across the UK and internationally. It was last hosted in Leeds in 2013. The 2023 event will first in-person meeting of the conference since 2019.
The Chair of BASAS, Prof Anindita Ghosh (University of Manchester), said, 'I am delighted that BASAS can finally organise an in-person conference after a hiatus of three years, and am very much looking forward to a vibrant and intellectually stimulating event at Leeds in April 2023. Leeds University has a long tradition of South Asian specialism and is well placed to play the host for us this year – we at BASAS are very grateful for their contribution.'
Call for papers – deadline 22.12.22
The Call for Papers for this event is now open. More information about the event, including how to submit a paper or panel proposal, can be found here: https://www.basas.org.uk/news-events/basas-conference-2023/. Completed panel or paper proposal forms should be emailed to basas@basas.org.uk by the deadline of 5pm on 22 December 2022. Delegates will be notified of the outcome of abstract submissions by mid-January.

Attending the conference
To attend the conference, you will need to be a BASAS member – you can join BASAS now. Registration for this event will open in early January and will close on 24 February 2023.