Dr Sara Barker appears on BBC's You're Dead To Me podcast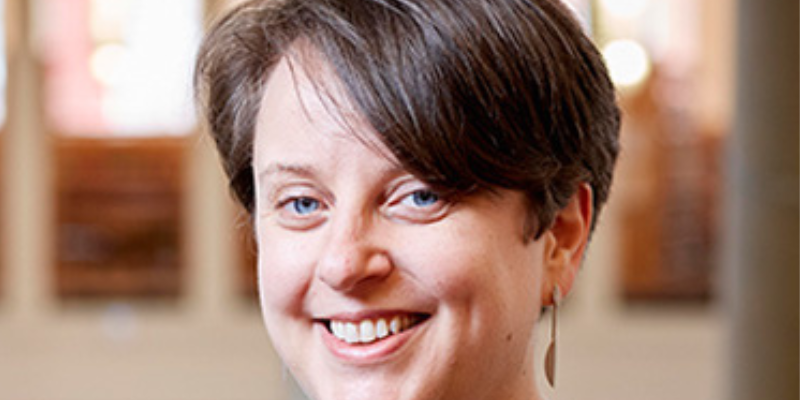 The extraordinary story of the notorious Julie d'Aubigny was explored in the latest episode of BBC podcast You're Dead To Me. 
Dr Sara Barker, Associate Professor of Early Modern History joined host Greg Jenner and comedian Catherine Bohart in a trip back to 17th-century France to explore the life of the 'legendary' opera singer known as La Maupin.
Julie d'Aubigny's turbulent career inspired colourful stories of duels, an escape plot and affairs – but little is known for certain about her life. Dr Barker helped to separate fact from fiction in the latest edition of the BBC Radio 4 podcast, and said it was a 'fascinating' experience.
She posted on Twitter: "This was so much fun to do. And so fascinating to get to learn more about the amazing Julie d'Aubigny - much thanks to Greg and the whole YDTM Team all their research and recording support."
You're Dead To Me releases new episodes every Monday on BBC Sounds. Each week, host Greg Jenner is joined by an expert and a comedian to explore some of history's most interesting people, events and eras. You can listen to the Julie d'Aubigny episode now on the BBC Sounds website.