'Fighting for Ukraine': Dr Nir Arielli and Kristo Karvinen co-author new article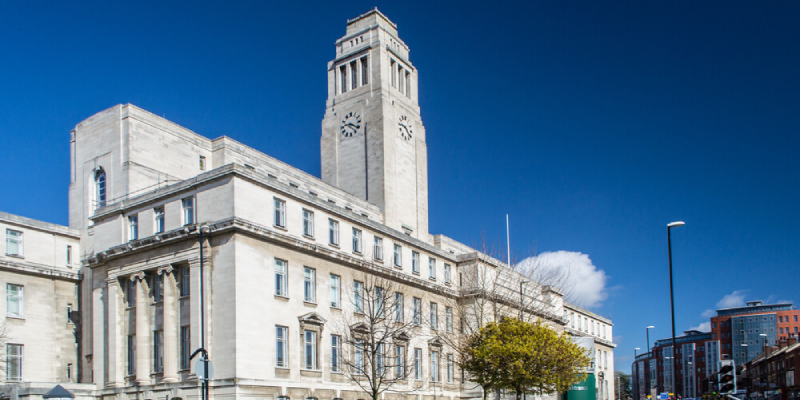 The article focuses on the role foreign volunteers can play in wartime.
In their new piece Fighting for Ukraine, Dr Arielli and PhD student Kristo Karvinen discuss Ukrainian President Volodymyr Zelensky inviting volunteers from across the world to help defend Ukraine from the current Russian invasion as well as the UK's foreign secretary Liz Truss openly supporting the idea.
The article also touches upon the history of states who have recruited foreign war volunteers and the reasons behind this. In the case of Ukraine, Dr Arielli and Karvinen state that this would support President Zelensky's attempt to internationalise the conflict.