National study on Social Distancing and Development publishes findings on impact of outcomes for children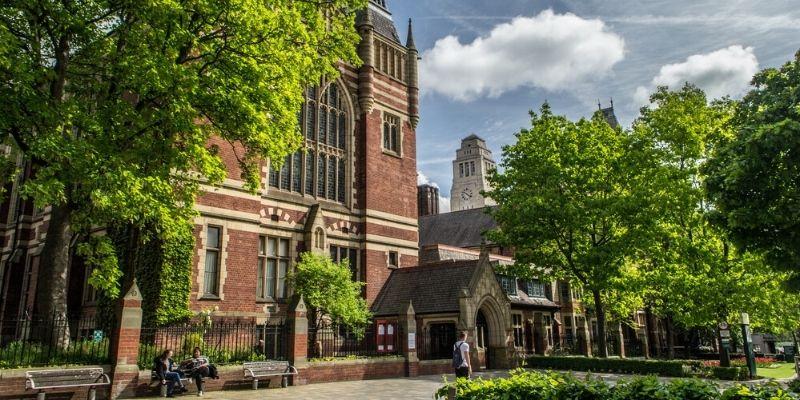 An Associate Professor in Language Development has co-authored a study during the ongoing COVID-19 pandemic on the importance of early years' education and care for children under three.
Dr Catherine Davies from the Leeds School of Languages, Cultures and Societies has collaborated with several academics from the University of Oxford and Oxford Brookes University to ultimately influence government policy on the matters of crucial child development.
Their findings suggest that children who attended childcare outside the home throughout the first UK lockdown made 'greater gains in language and thinking skills, particularly if they were from less advantaged backgrounds.'
As a result of this research, Dr Davies and peers are making the following official recommendations:
A sustainable funding model for nursery provision.
Promotion of funded places in target areas where take-up is low.
Removal of administrative barriers to the take-up of places.
The project was initially motivated by observations that between March and June 2020, nursery attendance dropped to less than 10% of normal levels (followed by an extended period of quarantine measures, reduced attendance, and disruption to sessions). Consequently, the research team endeavoured to analyse the impact of attending childcare, and of missing out, on children from different backgrounds, in addition to providing evidence for policymakers planning for further lockdowns and disruptions to early education and care.
This nationally-funded study consisted of a survey of 189 UK families with children aged eight months to 36 months old during 2020, when nurseries were closed to all children except those of critical workers or those classed as vulnerable.
Dr Catherine Davies noted the results demonstrate that:
Children from all backgrounds benefit from attending childcare for all or part of the week. Their cognitive skills become stronger, which will help them in their later learning and development, too. Government investment in sustainable, high-quality early years education and care is crucial so that all families can access this support.
To find out more details of Dr Davies and colleagues' research, methodology, and findings, you can read the online report published in Infant and Child Development on the Wiley Online Library.