Dr Alinka Greasley guest speaker at BBC Sounds Amazing conference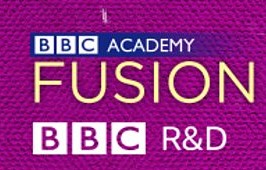 Dr Greasley will be a guest speaker at BBC Sounds Amazing 2021 on 2nd December at 10.35am.
Dr Alinka Greasley, Associate Professor of Music Psychology at the University, will discuss her work on the experience of music with a hearing impairment and technologies that can help. She will be speaking alongside Nicolas Becker who won an Oscar for sound editing on the recent film Sound of Metal which depicts the life of a professional drummer who experiences sudden hearing loss and is adjusting to life with a cochlear implant.
BBC Sounds Amazing is a free online conference, co-produced by the BBC Academy and BBC Research & Development, that celebrates the most exciting and innovative developments in audio, both creative and technical.
You can find out more and register for this event here: https://www.bbc.com/academy/events/sounds-amazing-2021