Job opportunity: Teaching Fellow in Early Modern History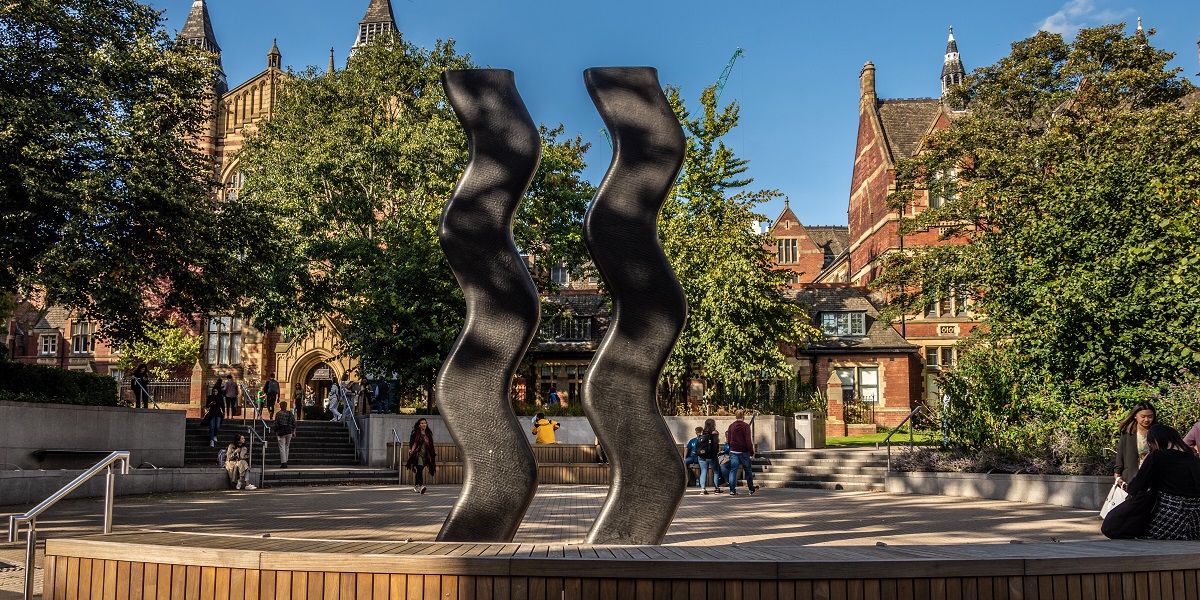 Are you an academic with proven abilities to carry out research-led teaching in early modern history, with a particular focus on the history of education, skills and knowledge?
Do you have the ability to motivate and inspire students? Are you keen to contribute to research-led teaching in our department? Are you passionate about delivering an exceptional student experience in a research-intensive Russell Group University?
The School of History at the University of Leeds is wanting an academic to teach a special subject module, as part of Early Modern History. HIST3388 Teaching & Learning in Early Modern England: Skill, Knowledge, and Education.
As part of your role, you will be supervising and marking Final-Year Projects (12,000-word undergraduate dissertations using primary research) associated with the module and supporting a small number of MA dissertations on relevant themes. You will also prepare students, offering any guidance and support, along with conducting group teaching.
The School of History, which includes the Institute for Medieval Studies, has over forty members of academic staff, working across a wide range of chronological, geographical, and thematic specialisms. We are committed to providing an inclusive experience for both students and staff, diversifying our curriculum, and improving representation in all areas of our activity.
The closing date for applications is: Tuesday 30 November 2021.