Afghanistan: a history of instability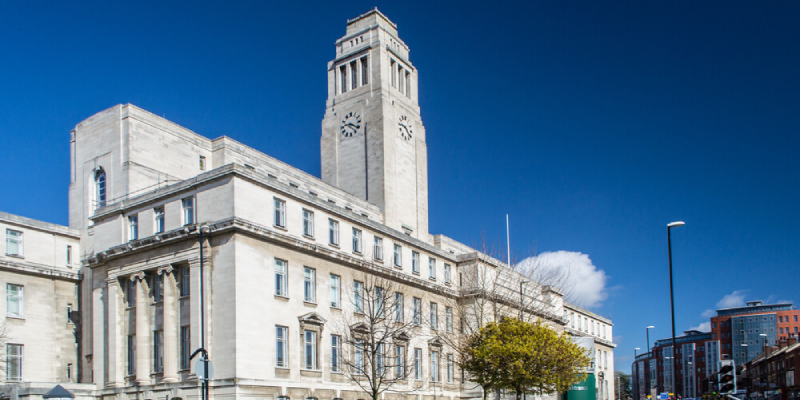 Listen to Dr Elisabeth Leake discuss Afghanistan on the History Extra podcast.
Dr Elisabeth Leake, Associate Professor of International History, features in a panel of expert historians discussing how history can help make sense of current events in Afghanistan.
The Taliban recently regained control of Afghanistan as US forces withdrew after two decades in the country. How can history help make sense of this seismic moment? Matt Elton joins a panel of experts – William Dalrymple, Rabia Latif Khan, Elisabeth Leake and Bijan Omrani – to explore how Afghanistan's past can help us understand its present situation.
Without question, it's really important to think about and to trace Afghanistan's history to understand the current moment, but I think we also need to be very careful and nuanced as well in terms engaging with Afghan history. I think one of the problems that has become particularly apparent perhaps in Western media coverage of Afghanistan recently - and certainly throughout the 21st centruy – is a central focus on a series of key tropes that people often widely assume define Afghanistan's past. I think what's really important though is to recognise both the vibrancy and texture of Aghan history in the 19th and 20th centuries (and before that as well) to take a fuller, more expansive view of Afghanistan and Afghans, and think about the ways that Afghanistan is not an outlier.