Dr John Gallagher hosts podcast discussing the research behind BBC's 'A House Through Time'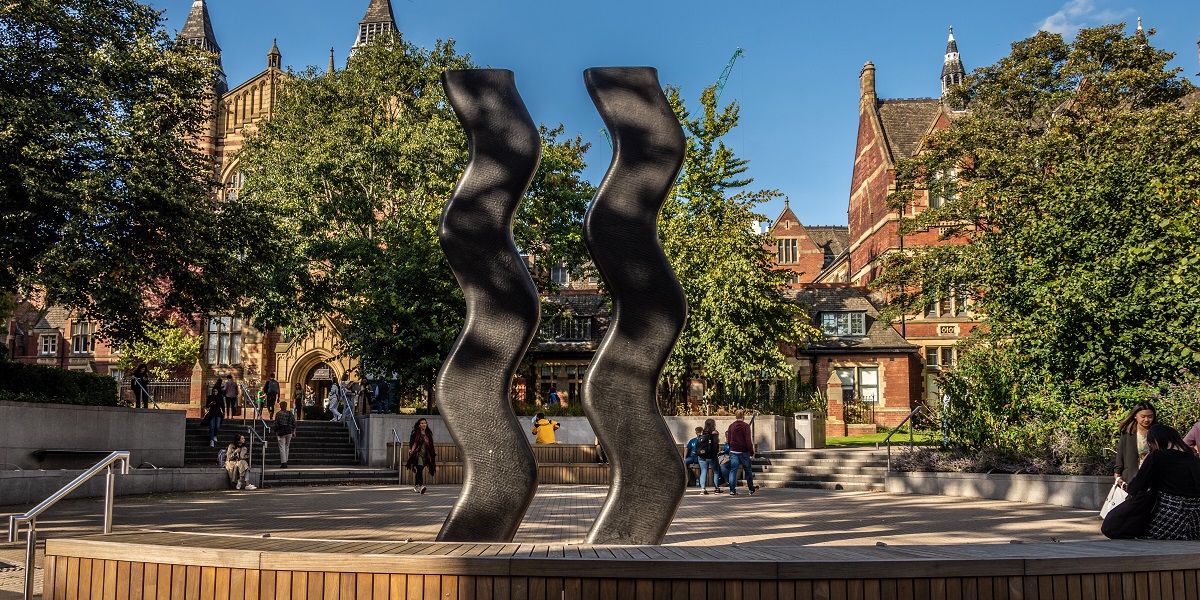 On BBC's Arts & Ideas podcast, Dr Gallagher explores the research process behind the popular TV series 'A House Through Time', which is presented by David Olusoga.
Lecturer in Early Modern History and Director of Admissions for the School of History Dr John Gallagher talks to producer Kat Feavers and freelance researcher and historian Melanie Backe-Hansen about the research process for BBC TV series A House Through Time.
This episode kick-starts the third season of the New Thinking podcast series (part of the BBC's Arts & Ideas series) which is made by the BBC in partnership with the Arts and Humanities Research Council (AHRC), part of UK Research and Innovation (UKRI).
Melanie Backe-Hansen is a House Historian, specialising in houses, streets and local areas in the UK, and Kat Feavers is the lead researcher and producer of A House Through Time. They discuss selecting the house that has been featured in the series and the work that goes on behind the scenes in a fascinating podcast.
The final episode of A House Through Time airs this evening and is available to watch on BBC iPlayer. The Arts & Ideas podcast is available for one year.