Dr Jason Allen-Paisant launches new volume of poems: Thinking with Trees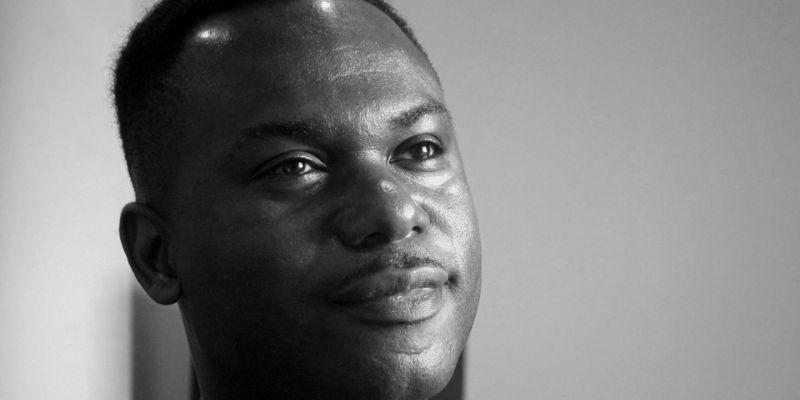 Dr Jason Allen-Paisant has released a new volume of poems, titled 'Thinking with Trees', published by Carcanet Press.
Acting as his debut collection, Thinking with Trees addresses the issues of time, race, identity and class. Trees feature very prominently in Dr Jason Allen-Paisant's work and are a recurring theme.
Growing up in a village in central Jamaica he remembers his childhood as seeing himself "entering a deep woodland with cedars and logwood all around."
Creative Tourist recently wrote an article about the launch of the book, which is available to purchase through Carcanet Press.