'Protests and Progression' - new edition of History Student Times now available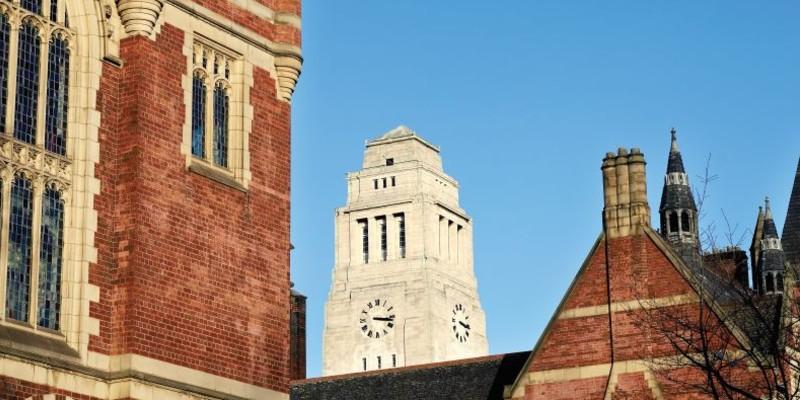 History Student Times (HST) is the School of History's student-ran newspaper, featuring interviews with staff, travel writing, reviews and debates.
Following the edition released in December focusing on Health and Medicine, the most recent edition of HST has a focus on Protests and Progression, and features articles written by our students on the methods of protest; protests, revolutions and progression; and figures of change.
There are over 50 pieces written by our students, including "Gen Z: Have Tiktok teens changed the course of political activism?" by Aimee Bartman; "The prelude to the Stonewall riots: early Gay Rights movements in America" by Lucy Knowles; and "Debating historical memory: Sinn Fein and the 1981 Irish hunger strike" by Oliver Winstanley-Ramos.
The years 2020 and 2021 have been fundamental years of protest and change. The regeneration of the Black Lives Matter Movement not only displayed the power of collective action but also expressed the necessity of ideological and governmental change. More recently, the revival of the Reclaim the Night narrative, expressing the need for greater safety for women across the UK, allowed for conversations across the gender and generational divide and continues to push for better education and awareness of women's rights and gender equality. Inspired by these movements and conversations, this second issue of History Student Times 2020/21 will explore protest, resistance, and social movements throughout history that have sought to challenge oppression and advocate progression.