Book Prize success for Professor Kate Dossett at British Association for American Studies awards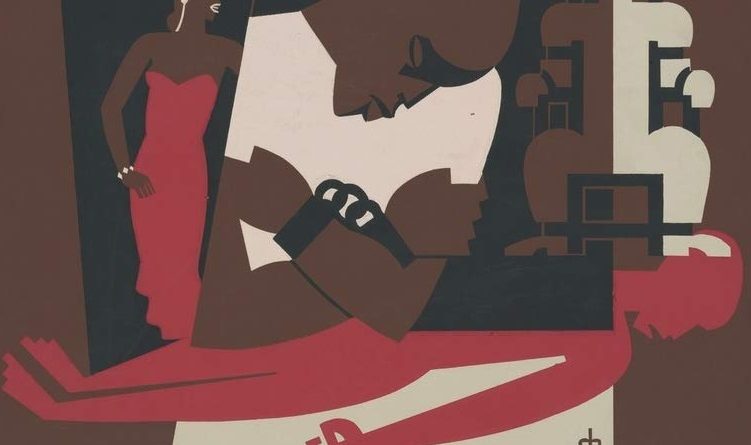 Kate Dossett's Radical Black Theatre in the New Deal (The University of North Carolina Press) was awarded the Book prize at the 2021 BAAS awards.
Radical Black Theatre in the New Deal is an exemplary work of interdisciplinary American Studies. Charting Black theatrical performances and the communities that produced them during the New Deal years, Dossett's monograph opens up a period of history that we think we know well and delves into a very specific world of dramatic reinvention. Dossett's book is a must read for American Studies scholars hoping to make sense of race, radicalism, and material cultures of the twentieth century.
Congratulations to Kate! You can hear Kate discuss Radical Black Theatre in the New Deal in more detail in her School of History podcast conversation with Dr John Gallagher.